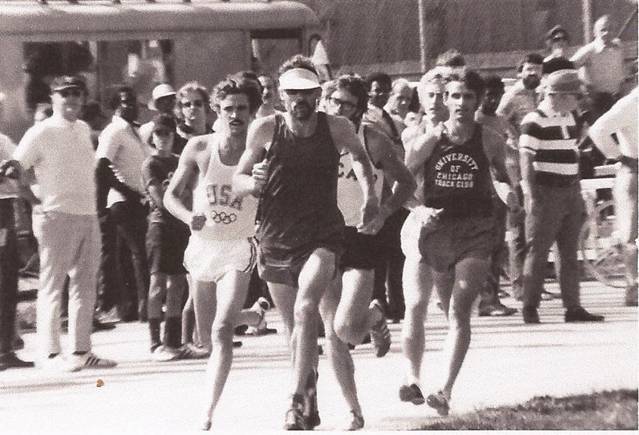 Jim McLatchie was a remarkable athlete who defeated lots of top class runners, eg Jim Ryun on one occasion, and raced many others setting first class times along the way. He has set down the training that he did at various points in his career. Last week we have the training he did in Ayrshire as a young lad in a mining village (eg pit bings in boots) and after he moved to Glasgow and could train on tracks. This week it is what he did when he moved to America, first of all on a scholarship in Texas. Click on his name to see the first instalment: click here to see what he was doing when he beat Jim Ryun.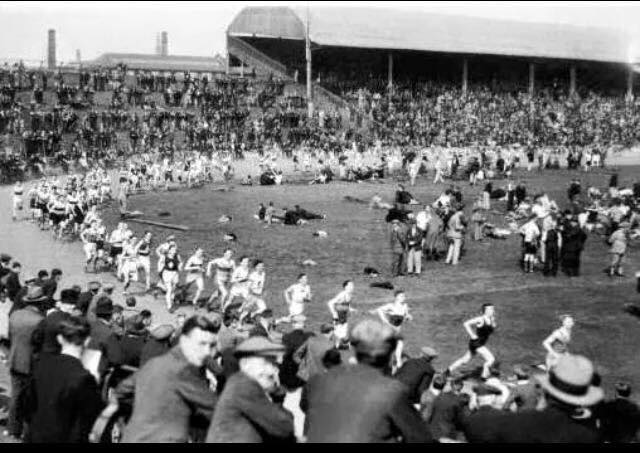 We have separated the story of the pre-amateur era from the links to the early sports run by football clubs and others to make it easier to find what many of you are looking for. If you want the links to the Rangers Sports, the Celtic Sports, Queen's Park Sports, Glenpark Harriers, etc, the go to this link The picture above is of a handicap mile at the Rangers Sports.
There is a new page on site now just dealing with the articles on Clydesdale Harriers which were starting to pile up. It can be found at this link with new (to this site) profiles of Dougie Gemmell (above) and Ian Donald, and will be added to as the days go on.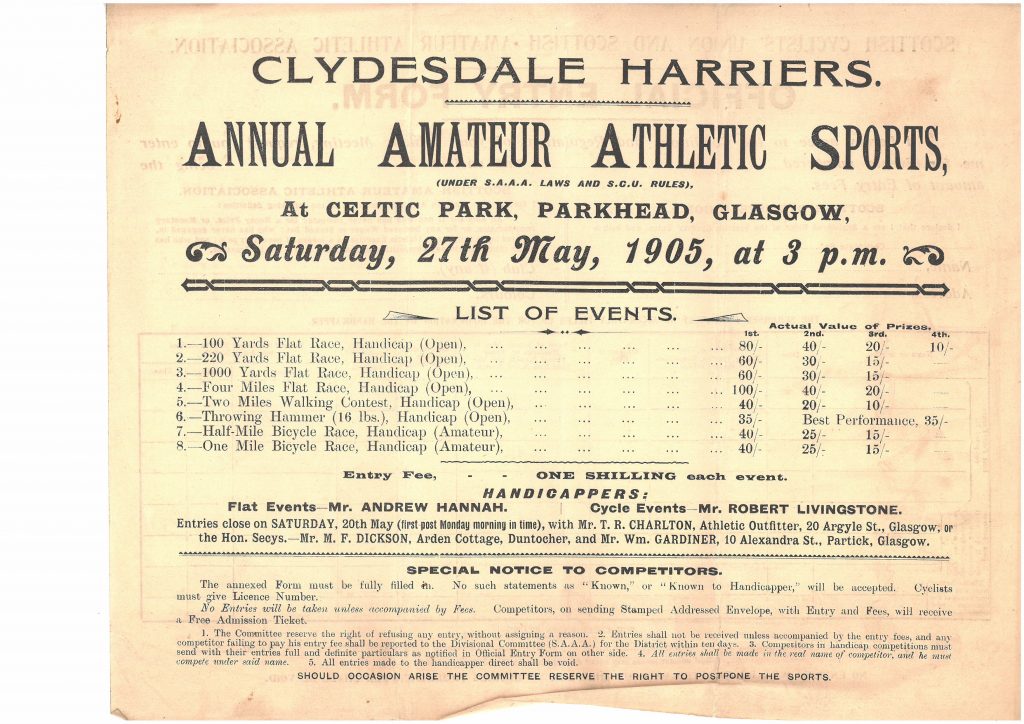 We now have the flyers/posters for some of the early Clydesdale Harriers meetings on site – they are here
There are also several additions to the meeting programmes on site: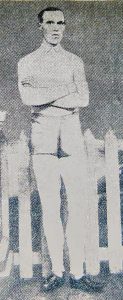 Robert McKinstray was probably Scotland's first ever proper middle distance track runner. With a wide range of distances he was probably really a miler: judge for yourself and read it here
We now have Jim McLatchie's account of the stroke that put him out of action for a bit: it's quite a story – read it here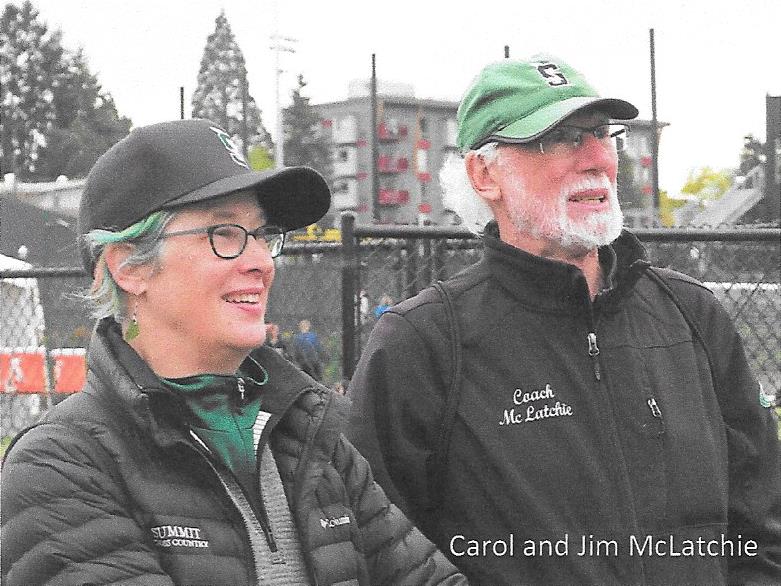 Carol and Jim had a wonderful winter 2018/19 with their girls team which won the US colleges championship being rather special. Following many requests from other coaches, Carol has laid out just what the girls did – and in great detail too including track reps, hill runs, gym work, etc. We have managed to get a copy and it is here for your reference

[ The Coaches ] [ Great Club Men ] [ The Officials ] [ The Runners ] [ The Universe Is Mine ] [ Doug Gillon ] [ Sandy Sutherland ] [ Alex Wilson's Galleries ] [ History ] [ Cross Country ] [Track and Field ] [ Track and Field: The Sports Meetings ] [ The Games ] [ British Empire Games ] [ QPFC Sports ] [ Football and Athletics ] [ Sports Miscellany ] [Aberdeen Athletics ] [ Distance Running History: An Overview ]