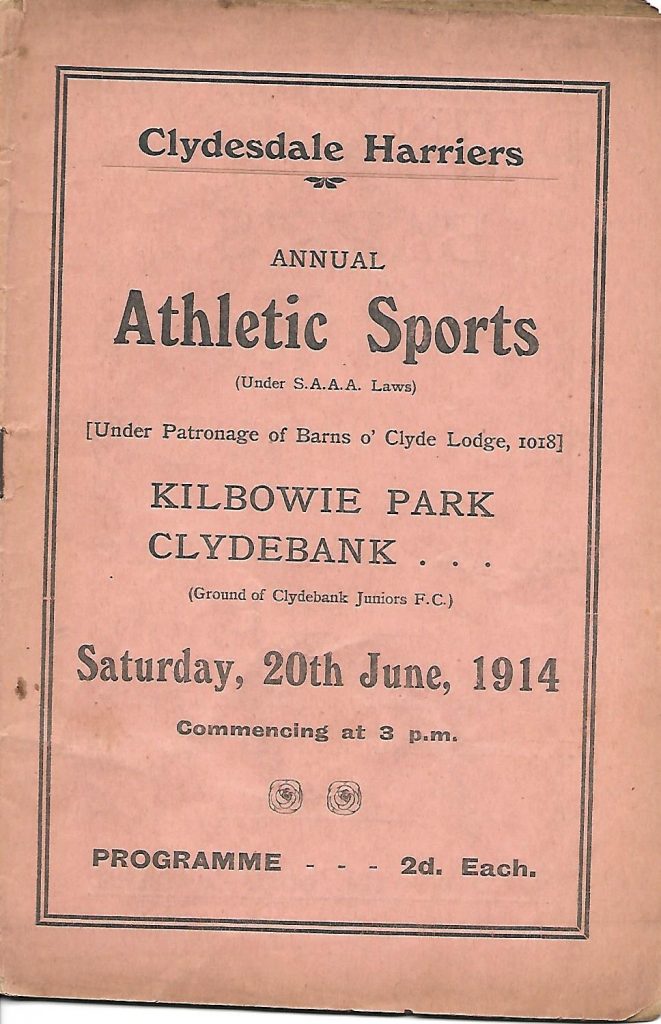 We now have several additions to the meeting programmes on site: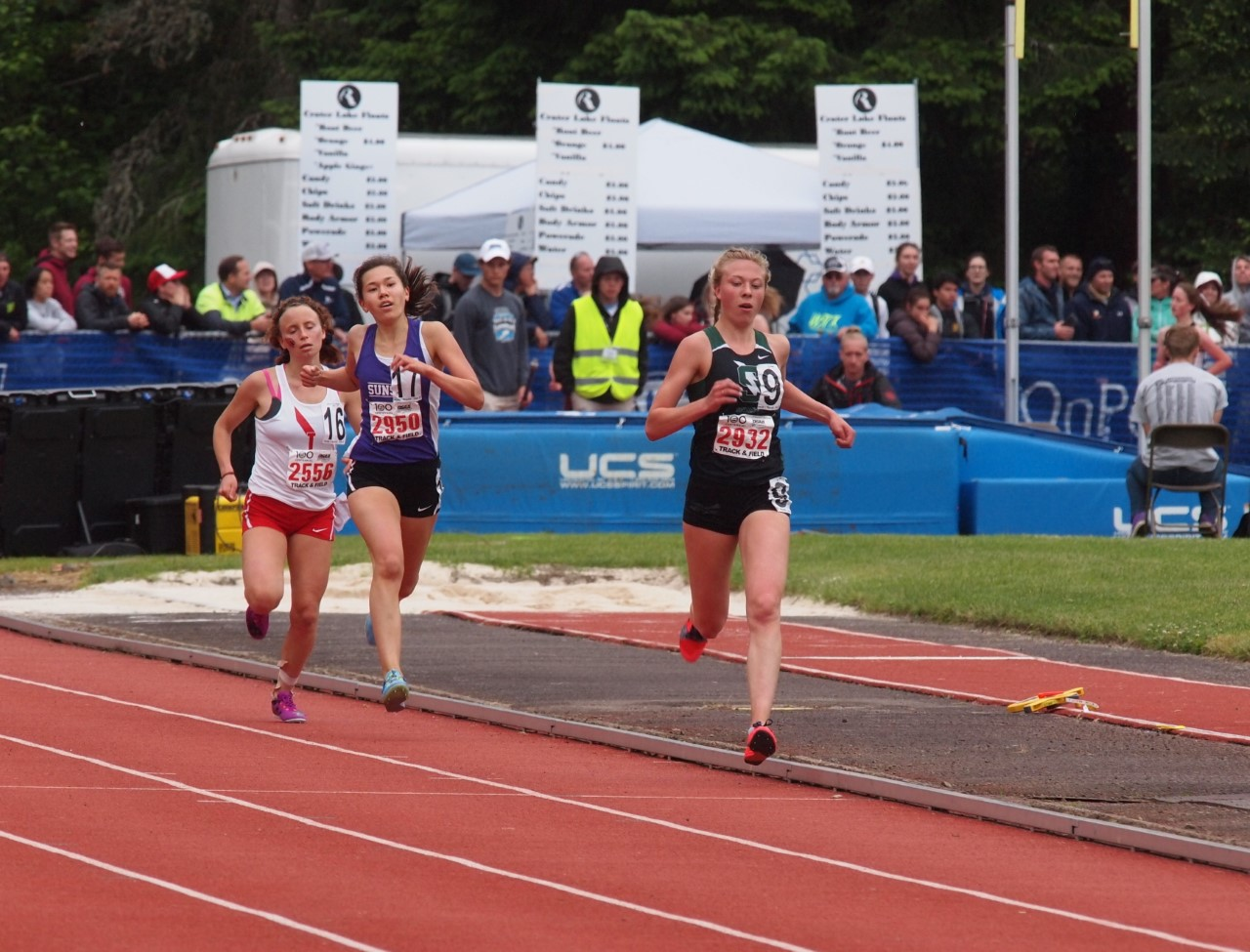 The picture above is Fiona Max of the Summit HS team, cached by Jim McLatchie and his wife Carol, on her way to the first of her 3000m,/1500m double in the Oregon State Championships. Read about their season so far at this link.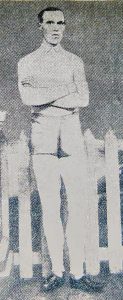 Robert McKinstray was probably Scotland's first ever proper middle distance track runner. With a wide range of distances he was probably really a miler: judge for yourself and read it here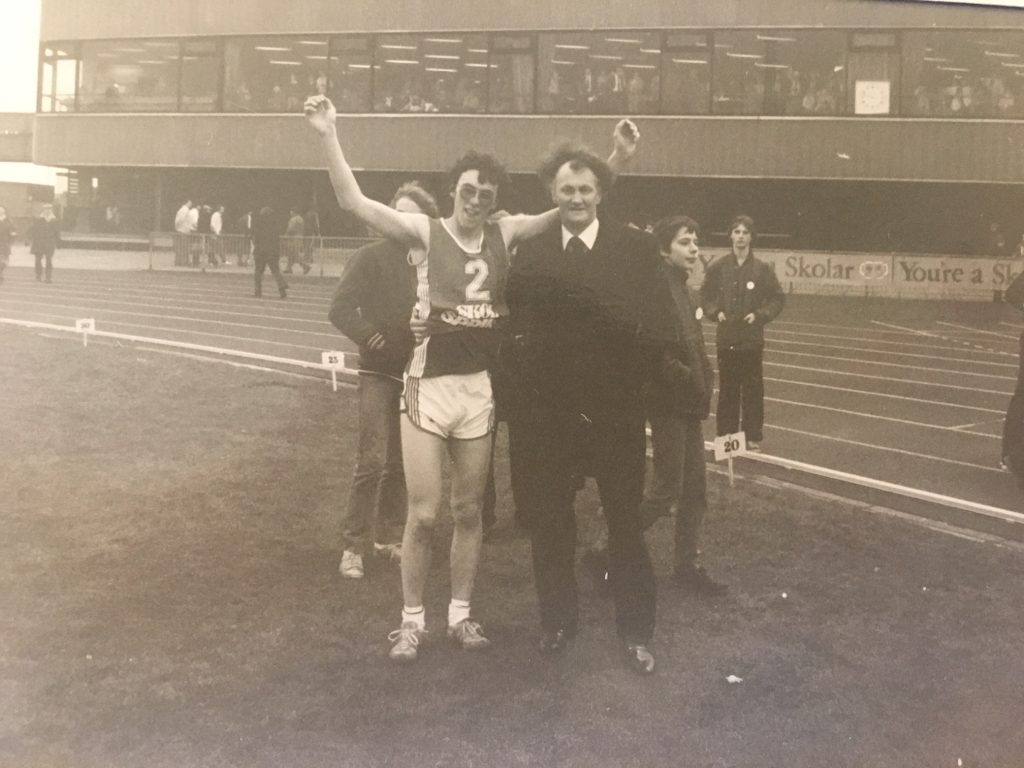 Stuart Hogg was a very good sprinter on the professional circuit who won the British Pro Sprint Championship before becoming a superb coach in the amateur ranks. Pictured above with his first big winner – Neil Turnbull in the New Year Sprint in 1983 – he worked with dozens of international sprinters. Read about him at this link. There are links to other ages about his coaching career at the foot of that page.
Two new profiles this week! One of David Lothian of Falkirk Victoria Harriers – a very good runner, a top class administrator and coach to several international athletes. And then there is one of Joe Walker who was a member of St Modan's AAC. David's is here and Joe's is below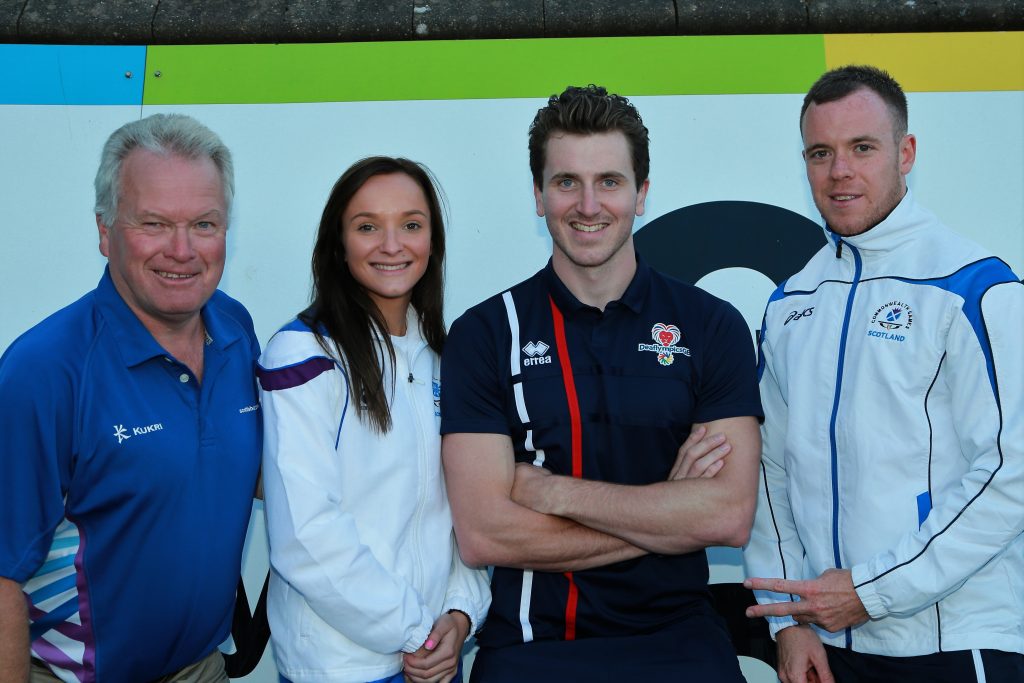 We now have Jim McLatchie's account of the stroke that put him out of action for a bit: it's quite a story – read it here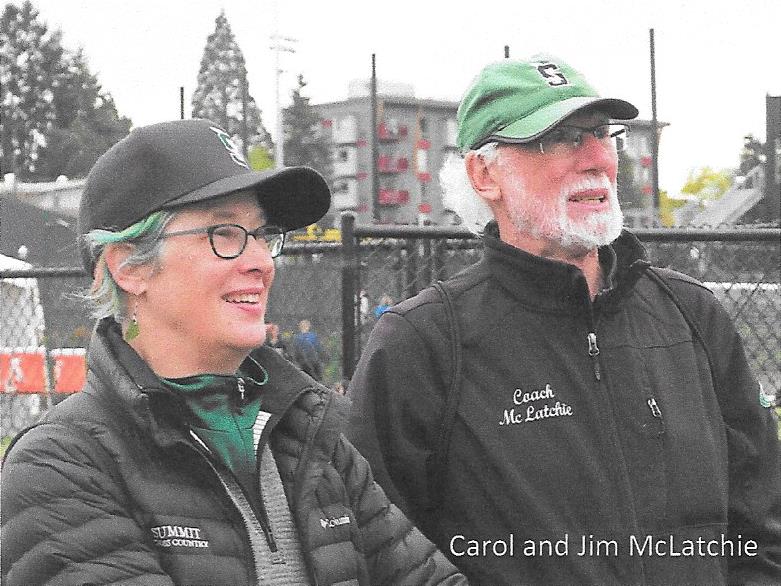 Carol and Jim had a wonderful winter 2018/19 with their girls team which won the US colleges championship being rather special. Following many requests from other coaches, Carol has laid out just what the girls did – and in great detail too including track reps, hill runs, gym work, etc. We have managed to get a copy and it is here for your reference

[ The Coaches ] [ Great Club Men ] [ The Officials ] [ The Runners ] [ The Universe Is Mine ] [ Doug Gillon ] [ Sandy Sutherland ] [ Alex Wilson's Galleries ] [ History ] [ Cross Country ] [Track and Field ] [ The Games ] [ British Empire Games ] [ QPFC Sports ] [ Football and Athletics ] [ Sports Miscellany ] [Aberdeen Athletics ] [ Distance Running History: An Overview ]