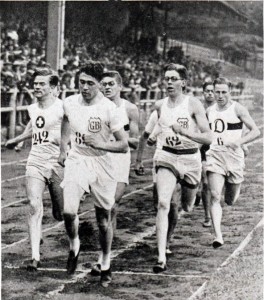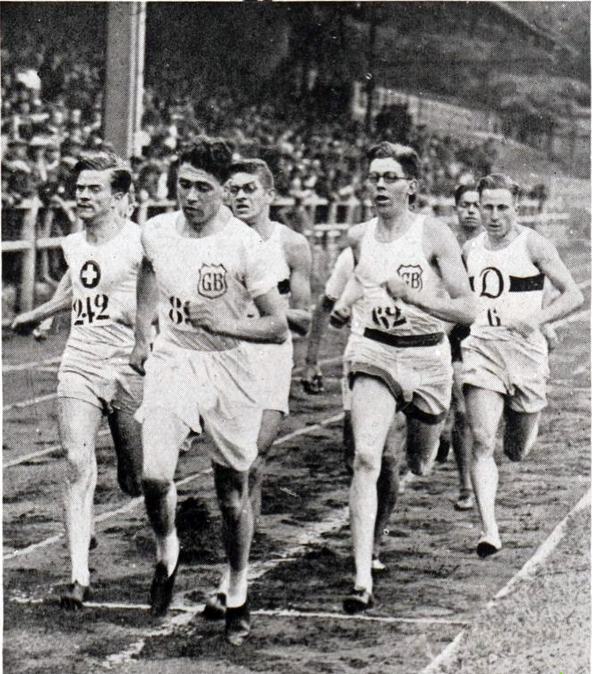 There is a new feature added to the website.   Alex Wilson has been sending photographs for many of the profiles and other articles from his very extensive collection and, rather than keep them hidden away in the articles themselves, we have started galleries of his pictures.   The first one is mainly half miles and you can find it  here
There will be others dealing with various events and races as time passes – and this one will be added to too.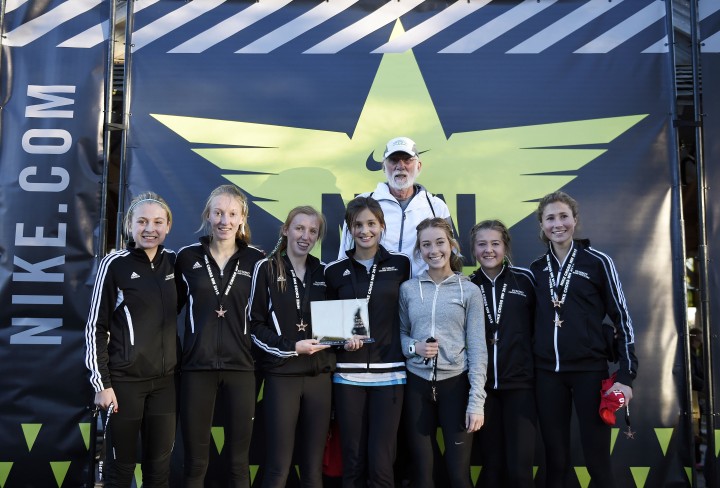 McLatchie's at it again.   His runners ran superbly well at the Fox Classic earlier this month,   Have a look here
The profile of Archie Craig junior of Shettleston Harriers is now up on site.   He is one of a (probably completely unique) family: father Archie 'Baldie' Craig was an international runner with Bellahouston Harriers, and brother George was also a Scottish representative, and also a member of Shettleston.
Jim McLatchie's latest results are in: they are for the first weekend of the winter 2016/17 seasosn and his athletes are all performing as well as ever.   eg the women of Summit easily won the Varsity team race with their leading runners 1st, 2nd, 6th, 7th and 9th, and their Junior Varsity women also won the team race, with the male equivalents being second and first.   Find it at http://www.athletic.net/CrossCountry/Results/Meet.aspx?Meet=115210
I was surprised a month or so ago with the number of views for the profile of Jimmy Duffy, the Scot who ran for Canada in the Olympics.   I now have a link, provided by Alex Wilson, of Jimmy running in the 1912 Olympic marathon.   It is at :
http://player.bfi.org.uk/film/watch-stockholm-the-olympic-games-1912-1912/
 .. for your information, Jimmy is the Canadian in the Tam O'Shanter!   If you haven't looked at the profile yet. just click on his name.
[ The Coaches ] [ Great Club Men ] [ The Officials ] [ The Runners ] [ The Universe Is Mine ]  [ History ] [ Cross Country ] [Track and Field ] [ The Games ] [ QPFC Sports ] [ Football and Athletics ] [ Sports Miscellany ]