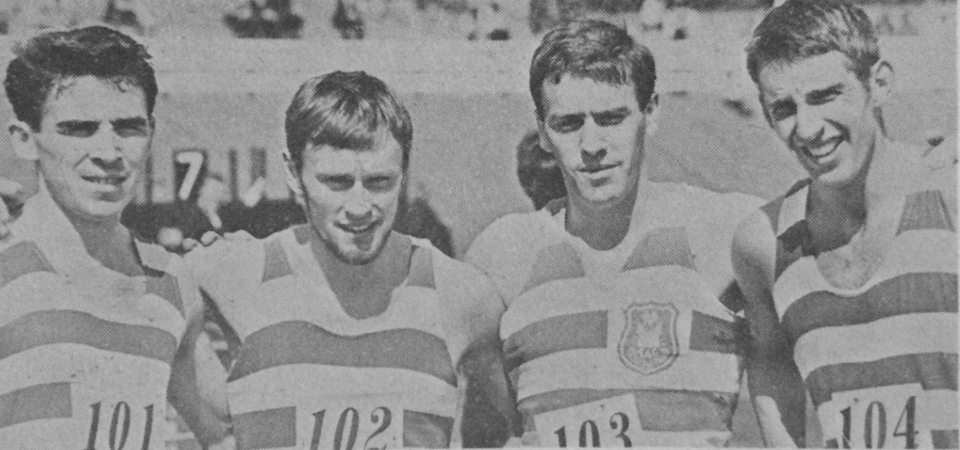 We now have the Medley relay between 1969 and 1974 also between 1975 and 1980 are up on site. See hem at this link and this link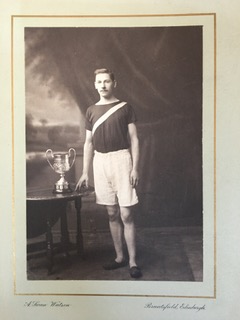 We have done a brief profile of TC Hughes, one of three brothers who ran for Edinburgh Harriers between 1900 and 1914. Find it here It still has two programmes from track meetings of the period to be added.
Some more recent additions: First is an account of the SAAA Medley Relay Championships (a) between 1930 and 1934 inclusive; (b) between 1935 and 1939; (c) between 1948 and 1958 when they were run at the Transport Sports, the Police Sports and the SAAA Junior Championships; (d) between 1959 and 1967 when they were run at Shotts Highland Games; (c)
More results from Jim McLatchie in Summit HS in Oregon. Keep an eye on this page for a continuing comment on progress and results from the States.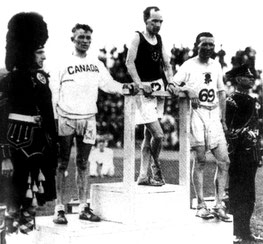 Just like a Glaswegian: wins the first Empire Games marathon then stands with his legs casually crossed on the podium as if he were on the corner of Argyle Street! It's Dunky Wright of course who gets an honourable mention in Colin Youngson's overview of distance runing history. It is pretty comprehensive and points at several sources that you can use to find out more about your own particular form of distance running. See it here
Relays are always popular – a real team event in a sport that is almost entirely about individuals. We started writing about them with the page on the Wyoming Cup and have now begun a series on the SAAA Medley Relay championship which started in 1919. So far we have the period of 1919-1929 on site and it is available here
We recently serialised Peter Hoffmann's thoughts on 800m training. It's good to note that it has now appeared as a booklet and is available from Amazon. Peter has also been invited into Blackwell's in Edinburgh next week and it may also be available from, there from later next week.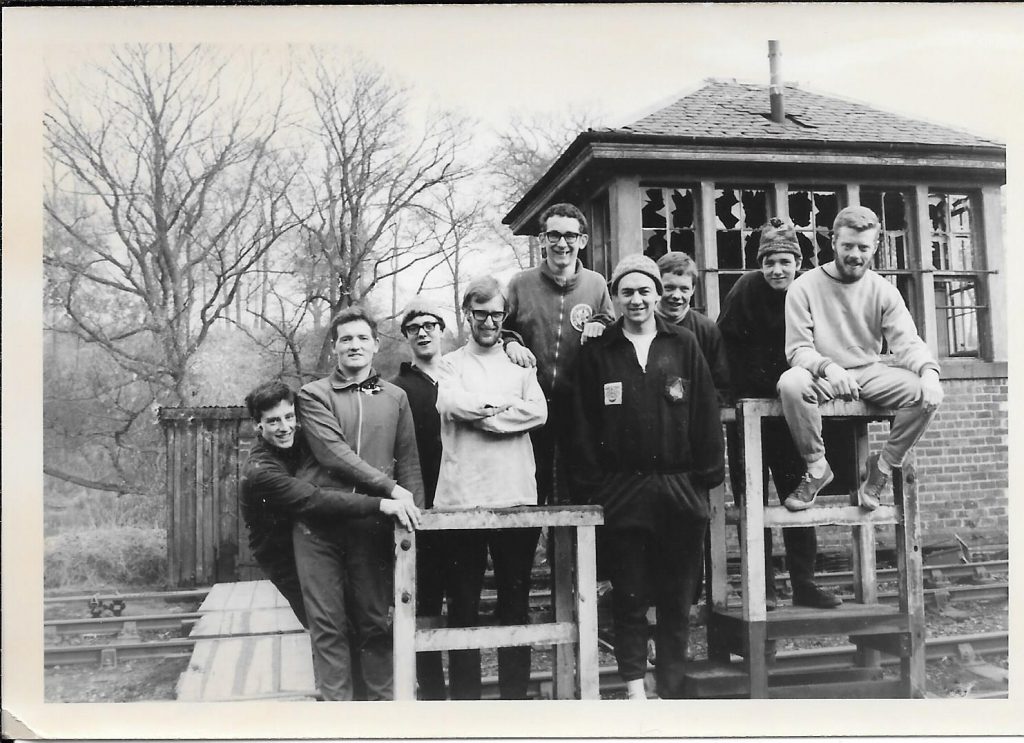 Springburn Harriers coach, Eddie Sinclair (second left) is profiled here
Summit High School where Jim McLatchie does his coaching has started its summer 2018 season and the results of the first two meets are here
We have now completed Peter Hoffmann's 800m training advice. He calls it a philosophy but most folk assume philosophy is for ivory towers: that is not always the case, and certainly not the case here. It is a very brief, very practical guide. In fact the section now on site – section 10 – includes a week's training for an 800m runner. Read it here
Peter partnered Steve Ovett and Sebastian Coe as one of Great Britain's three 800 metres athletes at the 1978 European Championships and was also part of the 1976 Olympic 4 x 400 metres squad at Montreal. He is the author of several books including A Life In A Day In A Year-A Postcard From Meadowbank which follows a 'year' in the life of an athlete.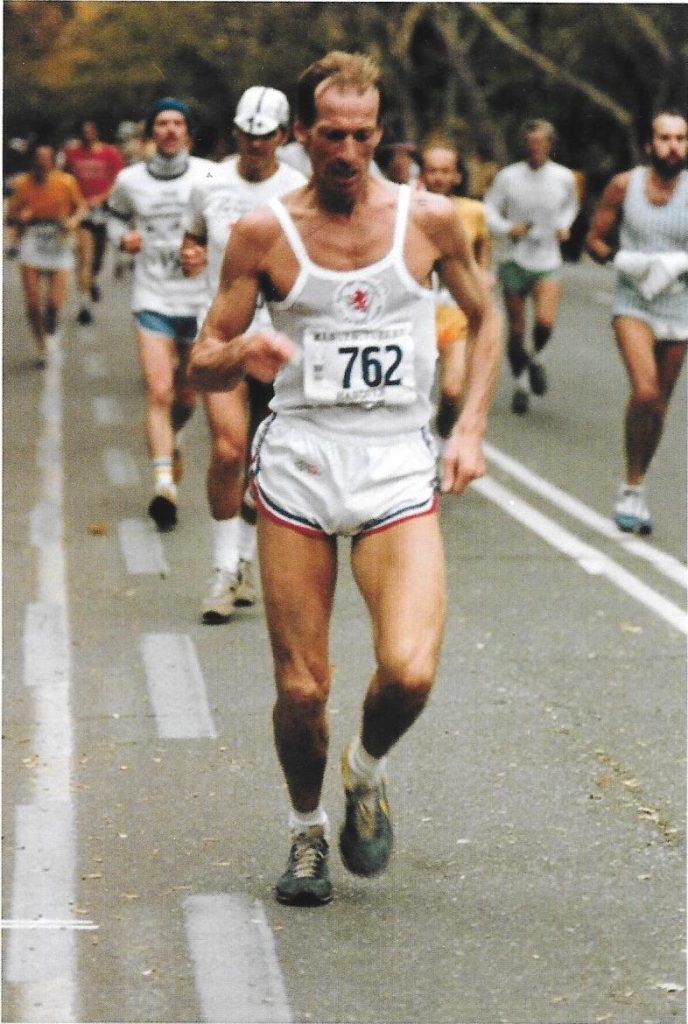 Bellahouston Harrier Jack MacLean's profile, seen above 200 yards from the finish of the New York Marathon, is now on site. A good career as a runner was followed by being a founder and prominent member of the SVHC. Click on his name.
[ The Coaches ] [ Great Club Men ] [ The Officials ] [ The Runners ] [ The Universe Is Mine ] [ Doug Gillon ] [ Sandy Sutherland ] [ Alex Wilson's Galleries ] [ History ] [ Cross Country ] [Track and Field ] [ The Games ] [ British Empire Games ] [ QPFC Sports ] [ Football and Athletics ] [ Sports Miscellany ] [Aberdeen Athletics ] [ Distance Running History: An Overview ]