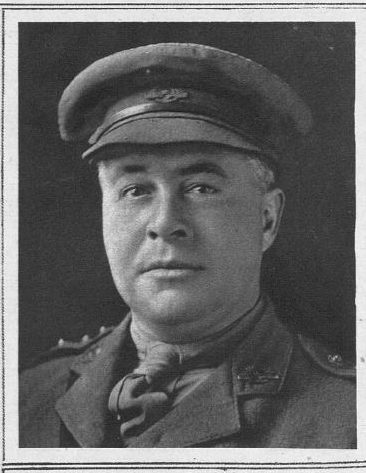 Major Miles Seton who won the SAAA 880 yards in 1895 – but what happened afterwards is maybe a better story.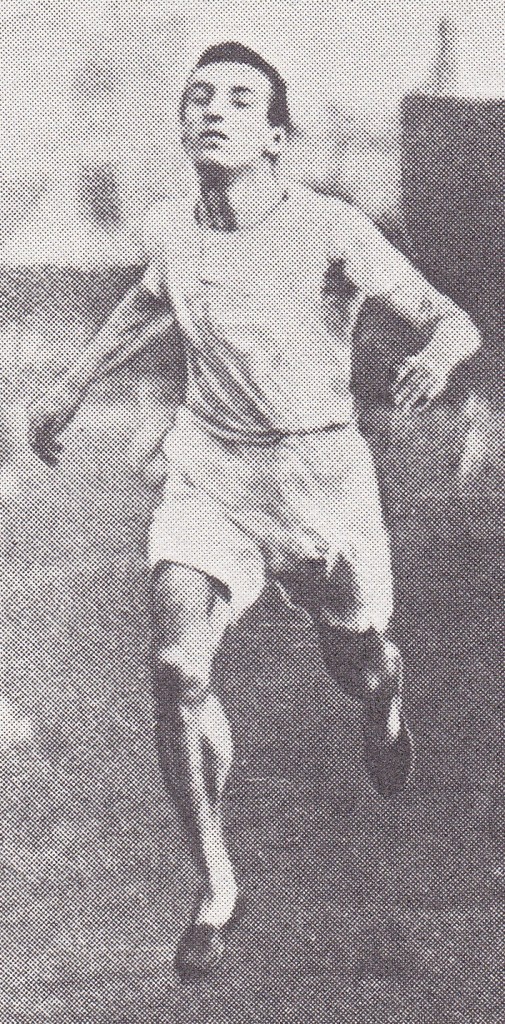 The Queen's Park FC Sports were a great athletics institution – and one of the few sports meetings that did not hold 4-a-side or 5-a-side football tourneys – which had a 5 year hiatus between 1902 and 1907. The 1896 – 1902 coverage is now in place, and the story can be taken up in the post on the 1907 – 1914 years.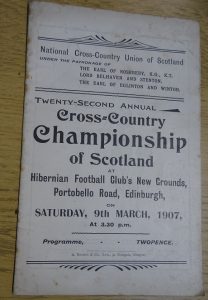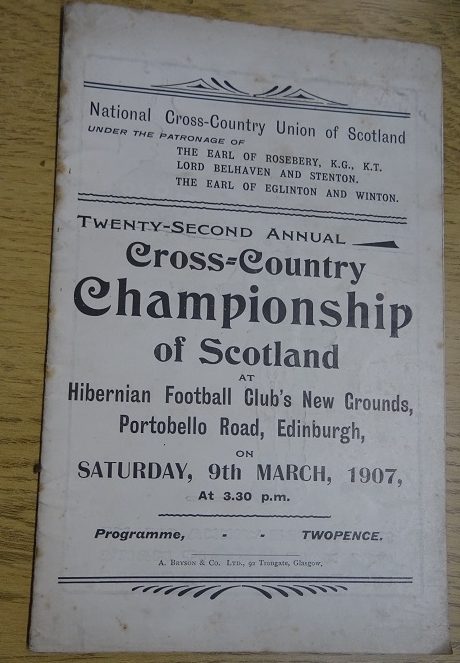 Just some old programme covers
We know that Jim and Carol McLatchie were elected Coach of the Year at the National College Championships, the latest news is the Carol has been voted National High School of the Year – ie the best high school coach in the USA! Good stuff. Read about it here: http://www.ustfccca.org/2019/01/featured/mclatchie-stenbeck-named-2018-ustfccca-national-high-school-cross-country-coaches-of-the-year
Meanwhile Jim continues to follow doctor's instructions and is doing well himself.
There is a look at some of the old training venues and athletics grounds here They were much better in appearance and possibly better suited to their purpose than some of the modern monstrosities. Several are now listed buildings. It is a page where the text will be added to as well as the illustrations!
The first ever Rangers Sports are now up here; and the quest for the second annual is here We now have a look at the link between football and athletics in the 1870's complete and you can see it here
We have coverage of the Celtic FC Sports from 1890 to 1894 on site; we also have the Rangers FC Sports for the same period, with both Rangers Sports, and Celtic Sports for 1895 – 1899 also on site.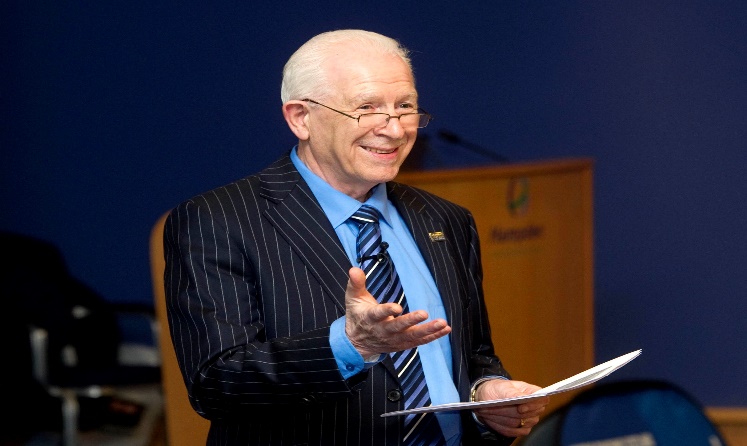 The latest coach to be profiled is Tommy Boyle. The profile is now complete and you can access it by clicking on his name. In four parts with a page of comments from others who know him, it is a bit of an education about a coach who started like the rest of us as a club runner but went on to remarkable things.
Summit HS girls squad is now Number One in the USA – a tribute to the work done under Scots coach Jim McLatchie and his wife Carol. Their Junior Varsity teams in particular – although not exclusively – are in great shape just now.
Alstair Lawson was kind enough to give me a bundle of SVHC Magazine published by Walter Ross in 1988 and 1989. The issue of March 1989 is reproduced here in full although they will all go to Colin Youngson, current editor of the Veterans magazine, to use as he sees fit.
[ The Coaches ] [ Great Club Men ] [ The Officials ] [ The Runners ] [ The Universe Is Mine ] [ Doug Gillon ] [ Sandy Sutherland ] [ Alex Wilson's Galleries ] [ History ] [ Cross Country ] [Track and Field ] [ The Games ] [ British Empire Games ] [ QPFC Sports ] [ Football and Athletics ] [ Sports Miscellany ] [Aberdeen Athletics ] [ Distance Running History: An Overview ]