The latest Sports Miscellany notes from 26th August 1912 are now up on site.   This completes the columns forr August.   These are proving surprisingly popular and this one has a review of the German championships and comments on attempts by SLH to break Shrubb's 3 mile record.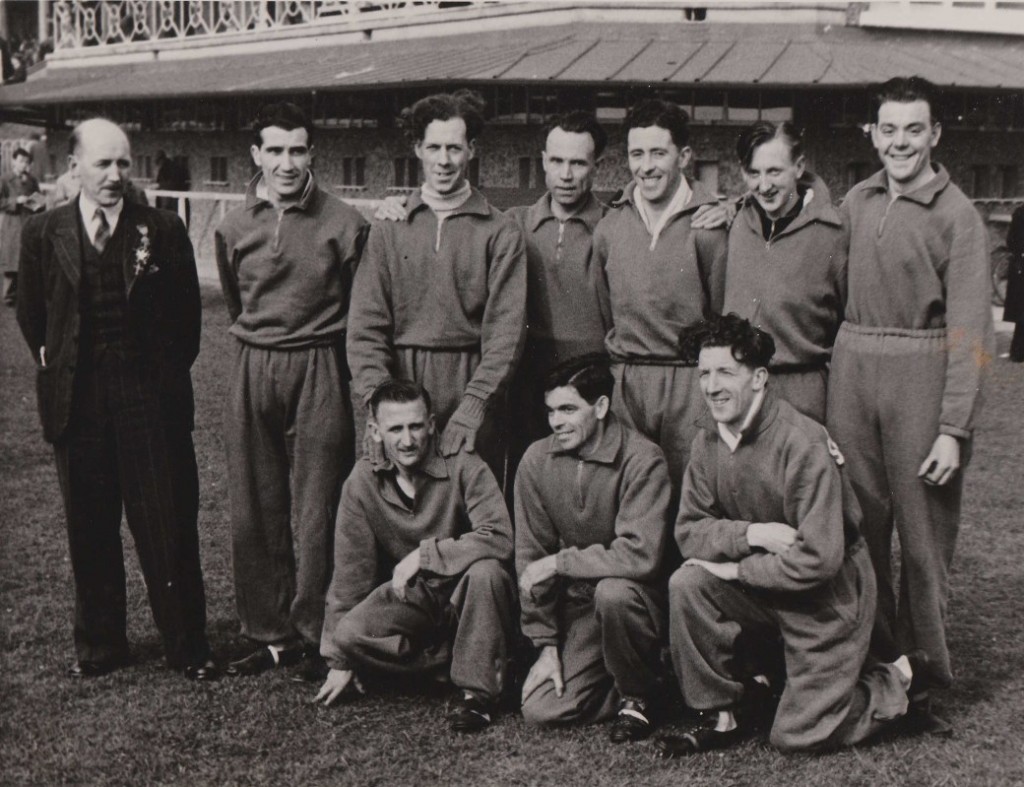 Many kent faces here.   Andy Forbes, Emmet Farrell, John Stevenson, Jim Flockhart – and George Craig.
The most recent profile is of Archie Craig of Bellahouston Harriers who ran for Scotland in the 1912 – 1924 period and was president of the SAAA in 1937.   A very good runner whose carer was halted for six years by the first war and its immediate aftermath.   His profile is reached by clicking on his name.   There is a profile of his son George on the scottishdistancerunninghistory website.   For now, click on his name.
There is a history of the Speyside Way race done by Colin Youngson using Don Ritchie's annual reports with some good photographs on the scottish distance running history website, reachable via the link above.
The profile of Auchmountain Harriers (1903 to 1962) is pretty well complete but coverage of the very early days will be added when information is received.    They trained at Carbrook Street, Greenock, and at Cappielow Park.   Below is from the inaugural run of the Scottish Marathon Club.   More has now been added including the cartoon above.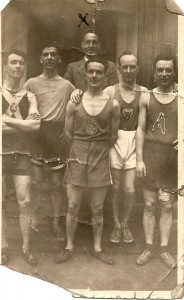 Another collection of Hugh Barrow's pictures and memorabilia, this time mainly of Herb and Percy, is to be found at this link.
[ The Coaches ] [ Great Club Men ] [ The Officials ] [ The Runners ] [ The Universe Is Mine ]  [ History ] [ Cross Country ] [Track and Field ] [ The Games ] [ QPFC Sports ] [ Football and Athletics ] [ Sports Miscellany ]