Having given a series of the first twelve portraits which were mainly football (although some were very good athletes (Crerar) we will now concentrate on the athletes who were profiled starting with AG Colquhoun of Clydesdale Harriers, who was always called AG – even in club handbooks! 14 drawings here – two Rangers players, two from Celtic, several from Clydesdale Harriers and others but all were athletes, and all were runners.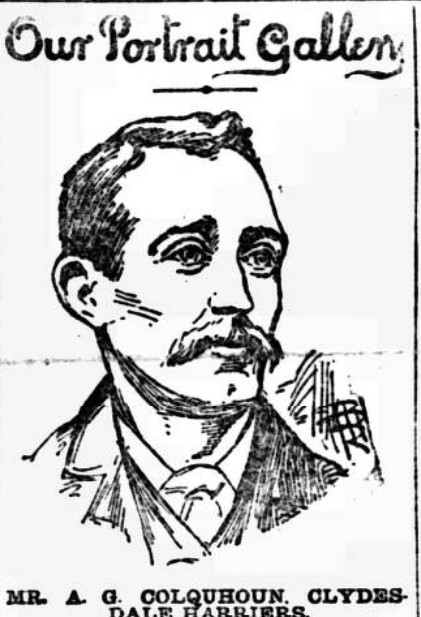 April 89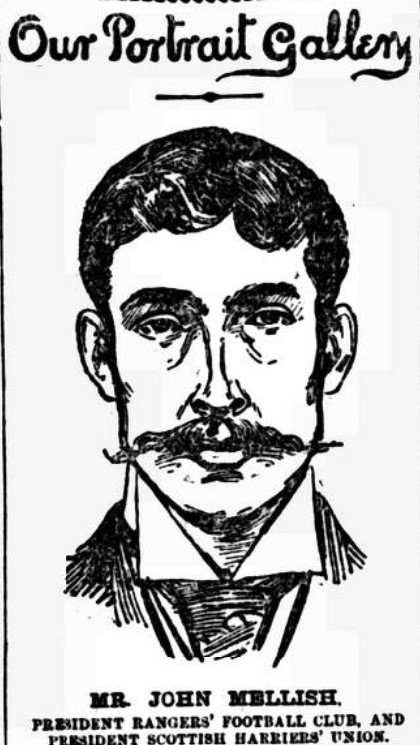 12th August 1889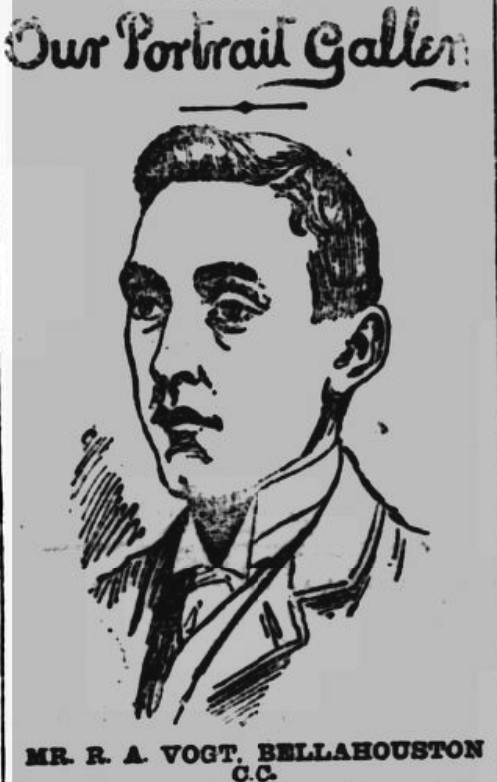 July, 1889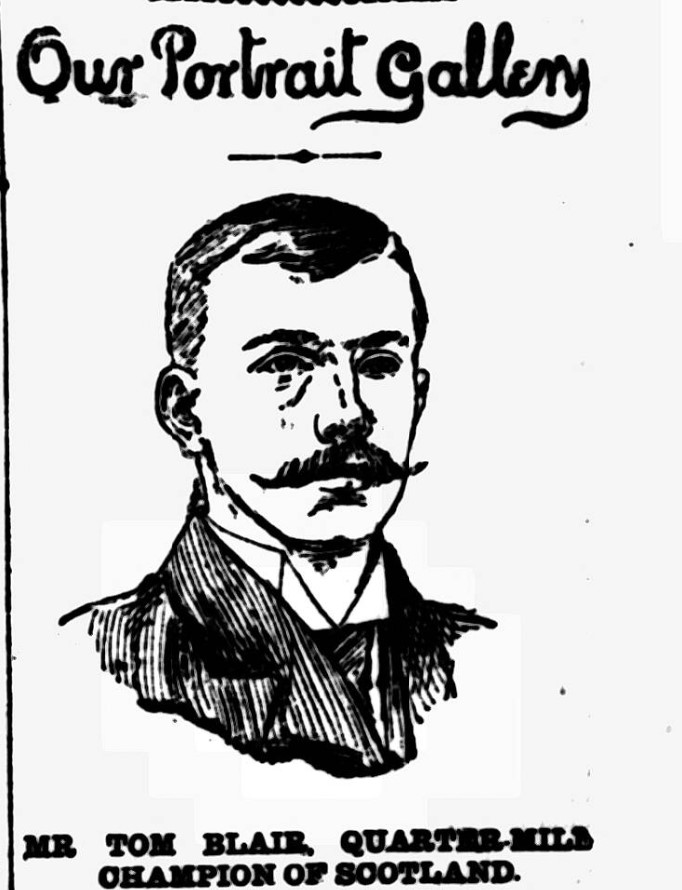 19th August, 1889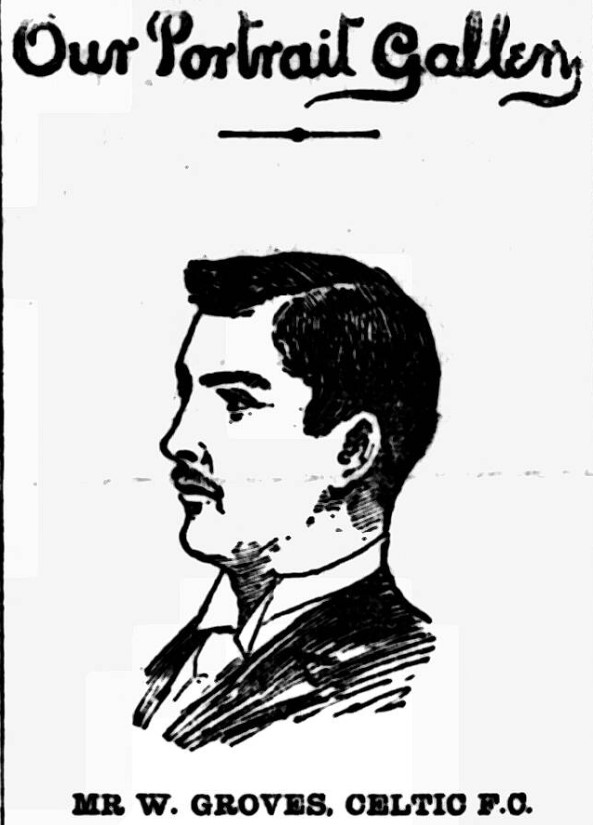 Although mainlky a football player, he was also a half-miler of note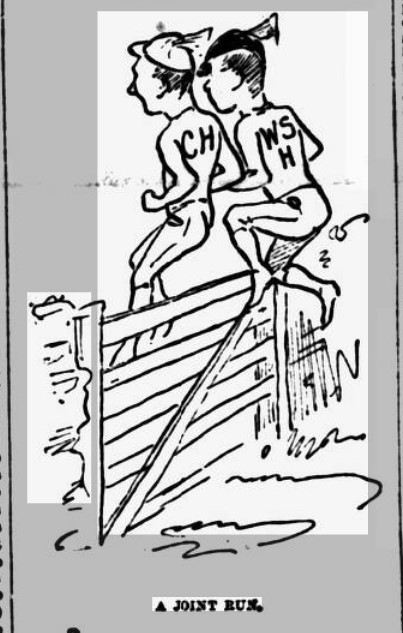 30th December, 1889
(Clydesdale Harriers and West of Scotland Harriers)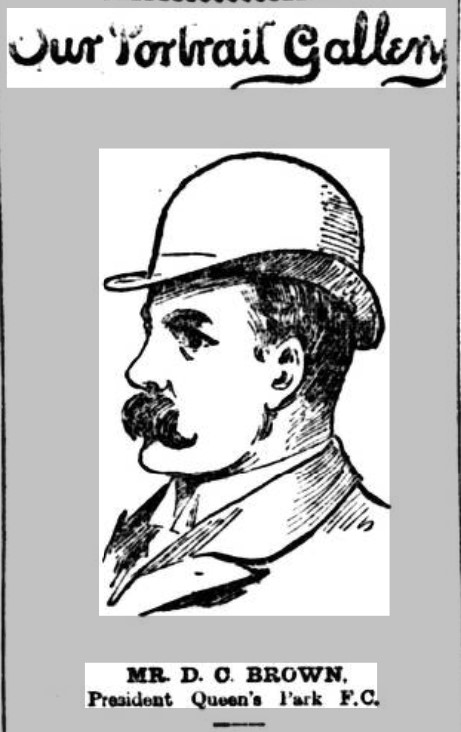 24th February, 1890
Although he is here as QPFC, Brown was also a prominent member of West of Scotland Harriers and of the SAAA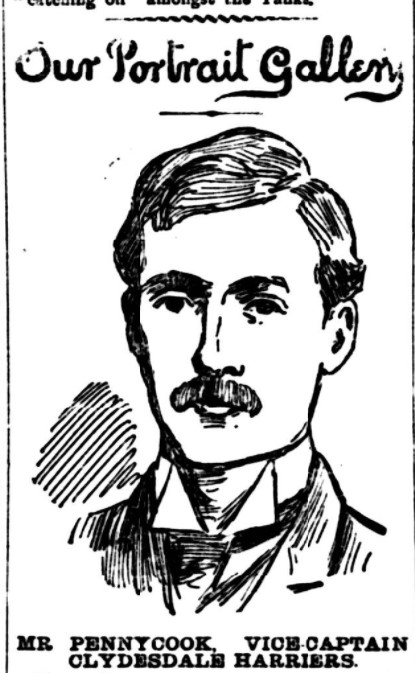 9th June 1890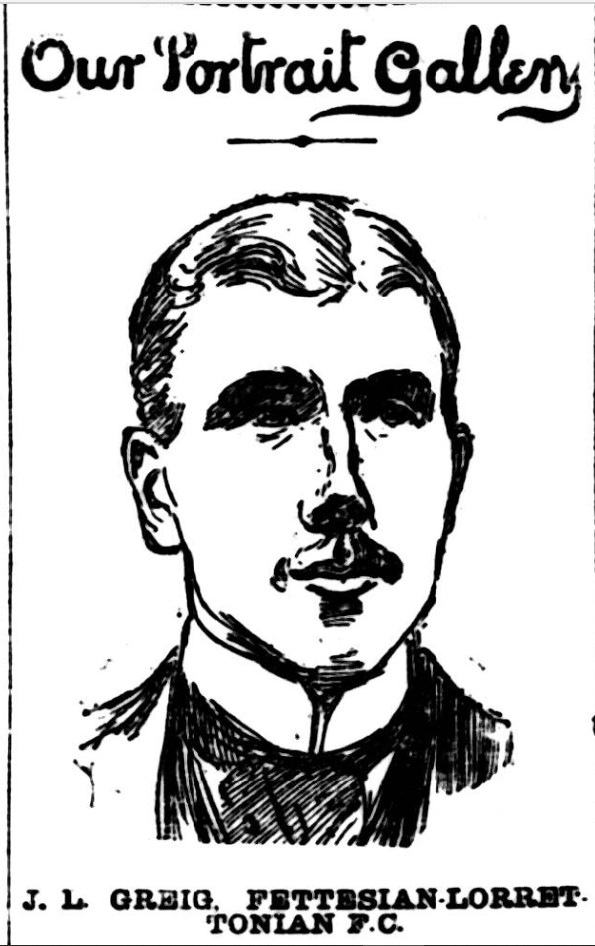 16th June 1890
Another who was an excellent athlete – his speciality was the sprint hurdles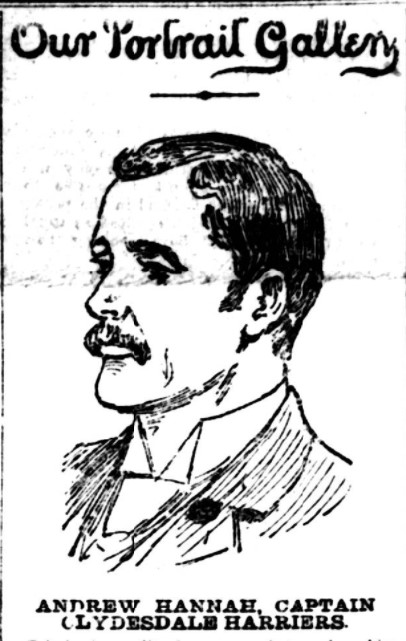 7th July 1890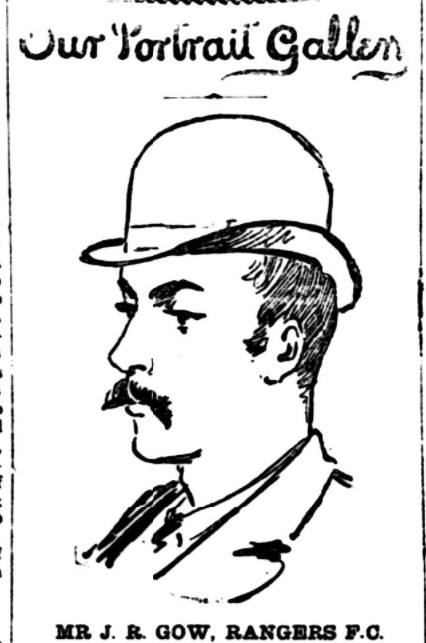 14th July 90
A top class hurdler (SAAA Champion) and sprinter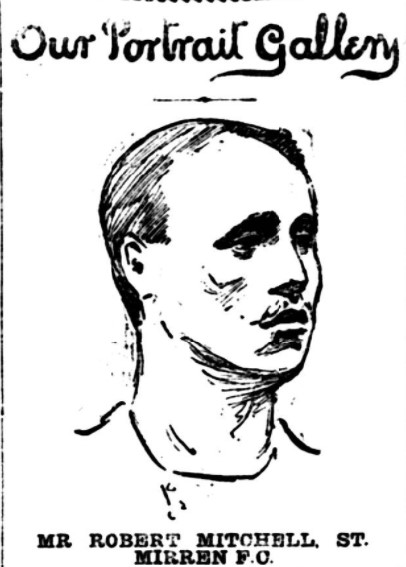 28th July, 189
Mitchell was a top class 440/880 runner who was one of those battling to be first Scot under 2 minutes along with Walter Malcolm of Morton.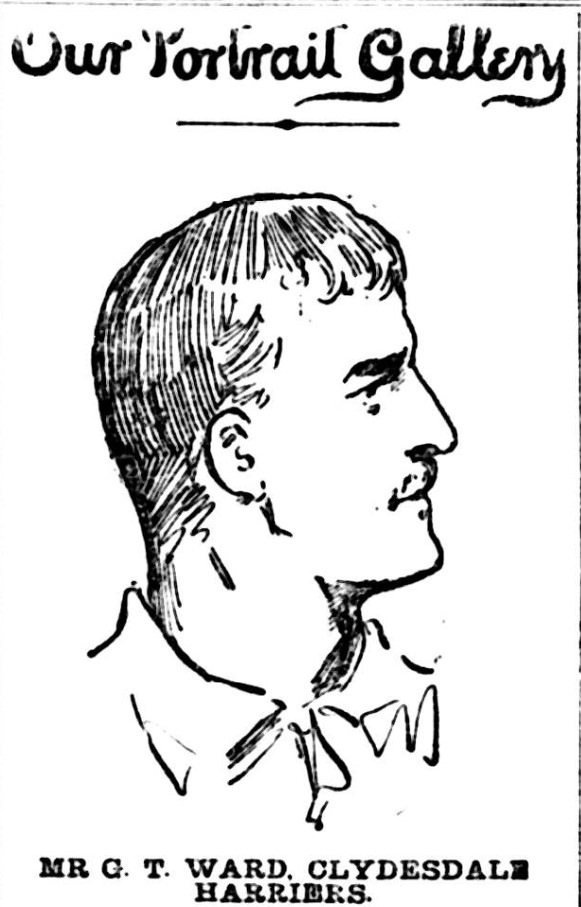 11th August 1890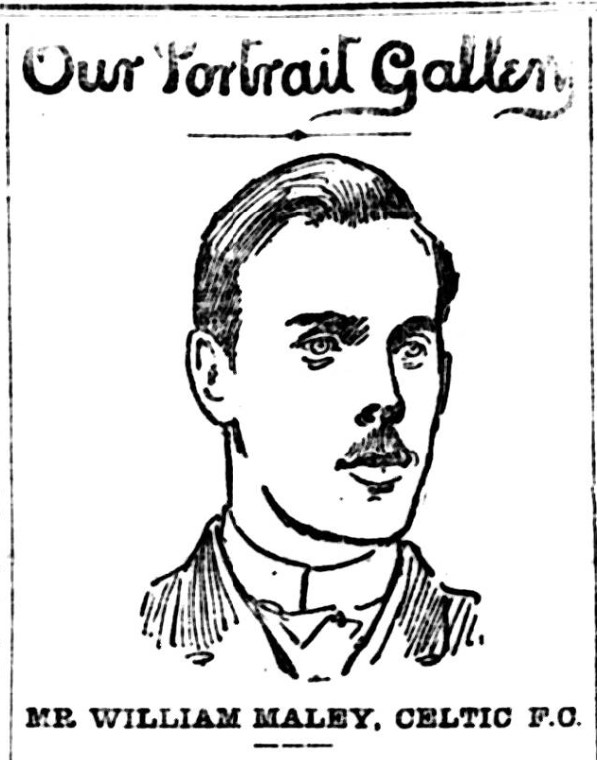 25th August 1890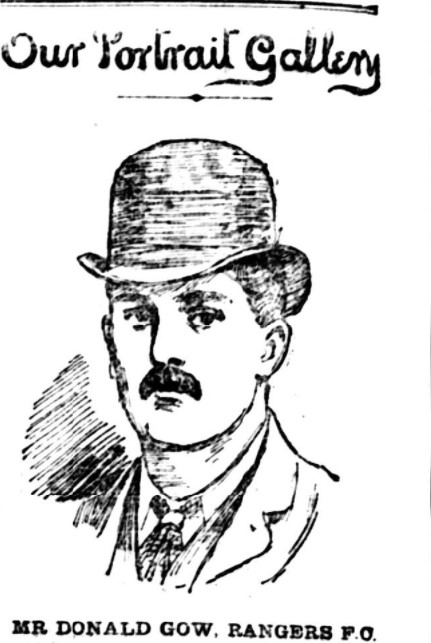 1st September 1890
Another very good athlete – and another sprinter from the Rangers FC