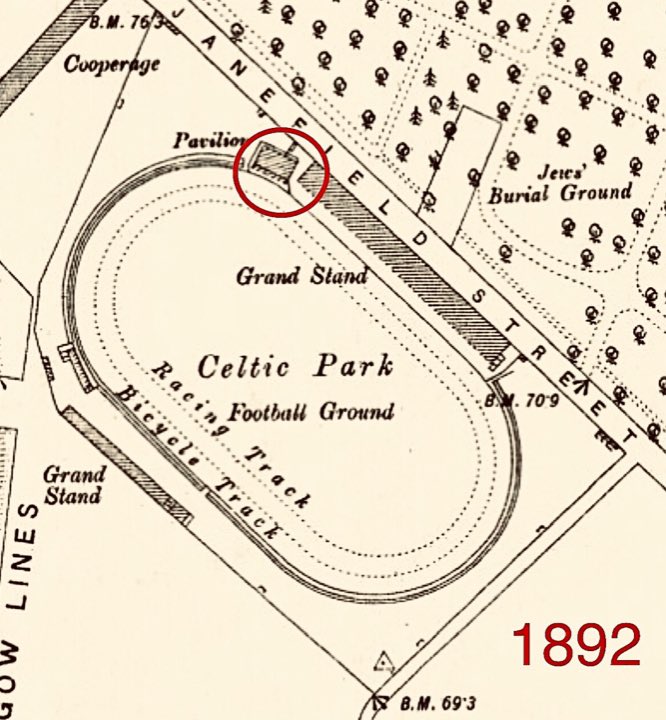 Celtic A& FC was established in 1887 and played their first match in 1888. Most of the top football clubs that were already established held their own sports and , other than Clyde FC, they were amateur events. Rangers, Kilmarnock, Greenock Morton and others were all annual events. The first Celtic Sports were held in 1890 and at that point Glasgow had three top class athletics facilities available to it – Hampden Park, Ibrox Park and Celtic Park. The SAAA championships for many years were turn about east and west of the country meetings and Celtic became one of the west venues.
The first SAAA Championships meeting to be held at Celtic Park was on Saturday, 26th June, 1897 and included events for the SRU (Scottish Cyclists Union). The report in the 'Glasgow Herald' the following Monday read as follows.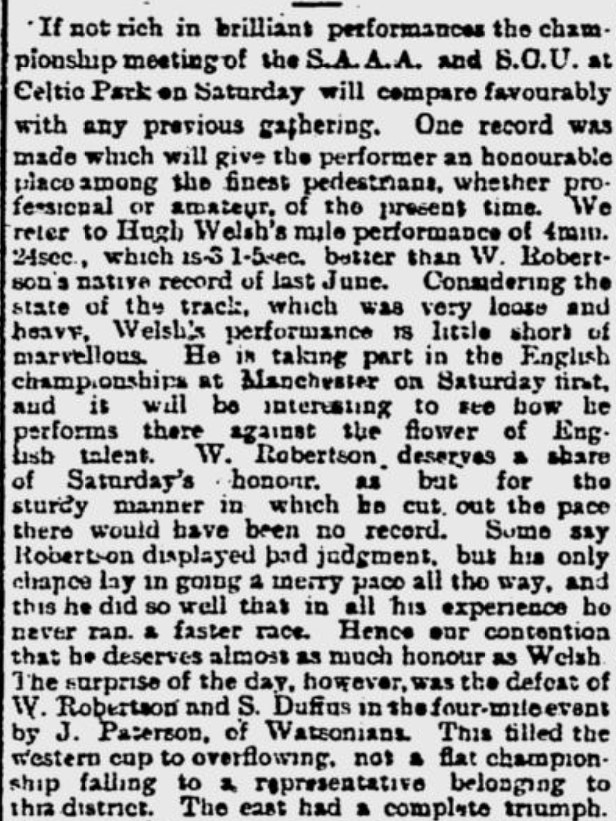 Those mentioned above were all significant figures in athletics: Welsh was winner of 880 and mile that day and the following year, Robertson was a multi title winner, in particular winning 880, mile and 10 miles championships in 1898. Paterson won the 4 miles in 1897, 1898 and 1899, the Mile and the 10 miles in 190, the mile in 1901 and the Scottish crosss-country title in 1898, 1899 and 1900. Duffus was mainly a cross-country runner (champion in 1897) who also won 4 miles national title in 1896 along with several silver medals. Another star on the day was Hugh Barr, a superb long jumper who won the championship in 1893, 1895, 1897, 1898, 1899 and 1900 with second places in 1894 and 1896. Barr was also a very good sprinter who won the championship in 1898 (this was after a dead heat and a re-run of the final); at Celtic Park in 1897 he was second in both sprints. It really was a quality meeting right across the board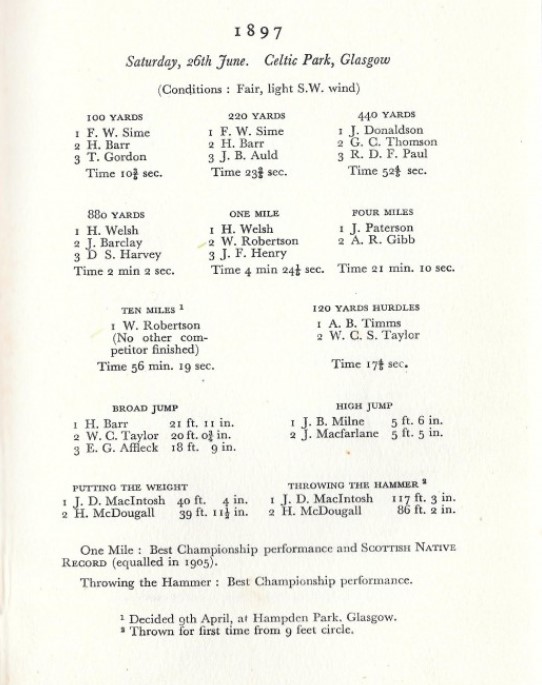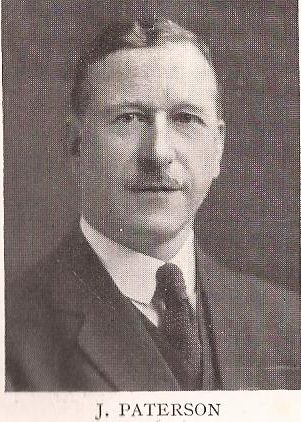 It was not until Saturday, 28th June in 1913 that Celtic Park was again the venue for the Scottish championships and they were covered briefly in the 'Scottish Referee':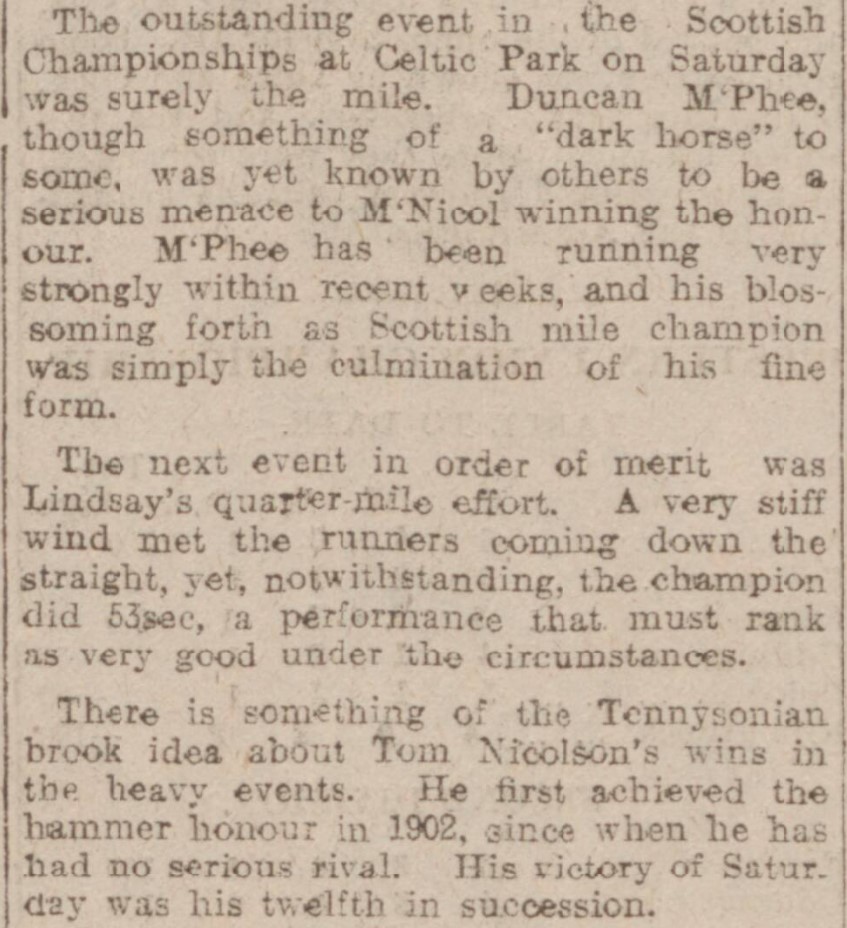 McNicol also ran in and won the 880 yards in this meeting which, although there was a meeting in 1914, was effectively the last before the First World War in which many of the participants would lose their lives. Men like Wilfred Cramb who ran in the sprints and the aforementioned Ralph Erskine. Erskine's older brother Thomas competed all summer 1913 and despite being praised and decorated for his service, died approximately a year late while Ralph was killed in January 1918.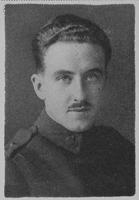 Ralph Erskine
On Saturday, 28th June, 1919, at Celtic Park the first post war championships were held before a crowd of 4000. The Scotsman report reads as follows.

Results in Full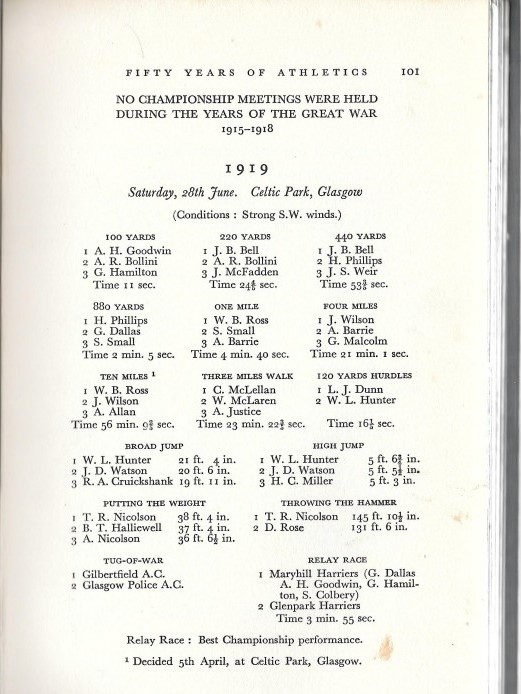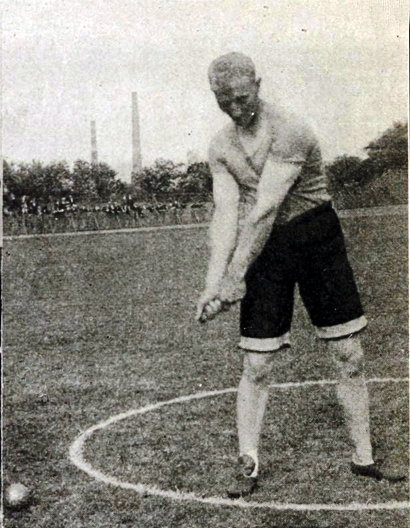 Tom Nicolson
After being held in the east, at Powderhall, in 1920, the championships returned to the west and on Saturday, 25th June, 1921, Celtic Park again hosted the event. Again, we have the report from the Scotsman.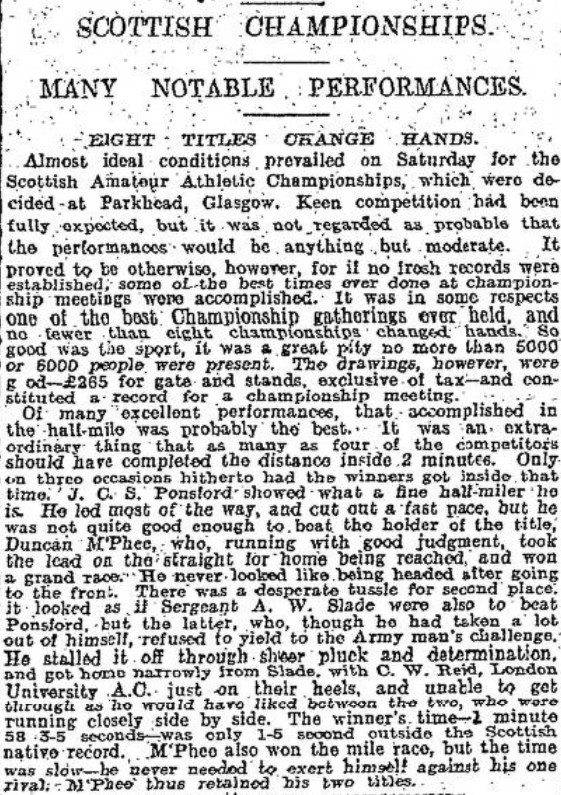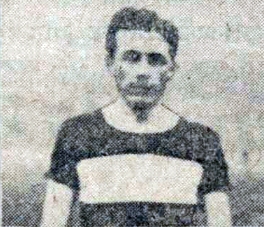 Duncan McPhee
The fifth, and last, championships to be held at Parkhead were on Saturday, 23rd June, 1923 in 'delightful weather wit a good attendance'.. It was a very good meeting indeed with three double event winners and one man won no fewer than 4 gold medals. The star of the track however was Eric Liddell with two victories plus a share in another. He won the 100 yards in 10.4 seconds and the 220 yards in 22.4. "As was generally anticipated, Liddell retained his two titles with little difficulty, his strong finishing being the feature of his running." He was also out in the winning Edinburgh University medley relay team which defeated Maryhill Harriers.
Duncan McPhee won both 880 yards and Mile in 2:01 and 4:34.4 and the 'Glasgow Herald' said this: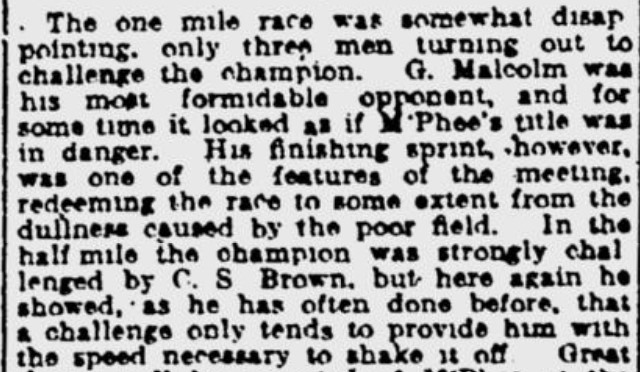 Moving on up, JG McIntyre won the 4 miles and he had already won the 10 miles at Hampden in April, to give him a double. Times were 20:55.6 and 56:48. TR Nicolson however was the real top man when he won the Shot (40′ 9″), Hammer (148′ 02″), Hammer (standing style: 104′ 8 1/2″) and 56 lb weight (28′ 6 1/4″)