Born around 1894, John Marshall Mitchell was the only son of John and Isa Mitchell, of 211 West Princes Street, Glasgow. Before war broke out, John worked at the Craighall Milling Company in Port Dundas. He was also a member of the Clydesdale Harriers – Scotland's first open athletics club, having joined the club on 20th December 1912.
He was obviously a capable young man being elected as Assistant Club Treasurer in 1912-1913. It was a time when the club was riding high with almost 1000 members and many Scottish international runners as well as officials and administrators of quality. It would seem that he was more of an administrator than a runner – in the club half mile championships in August 1914 he was off the limit mark of 120 yards. On the other hand he was an official at club meetings such as the one in Clydebank in June of that year.
Upon the outbreak of war, John joined the University of Glasgow's Officers' Training Corps. Once the hostilities really started, he was made a Second Lieutenant in 1916 as part of the Scottish Rifles, before later becoming a Lieutenant as part of the Machine Gun Corps.
As a member of the Machine Gun Corps, John was deployed to Salonika, where the battalion were engaged in action against the Bulgarian Army. During the Battles of Doiran in May 1917, John was reported missing, before being officially announced as killed.
John is remembered on the Doiran Memorial and the University of Glasgow Roll of Honour.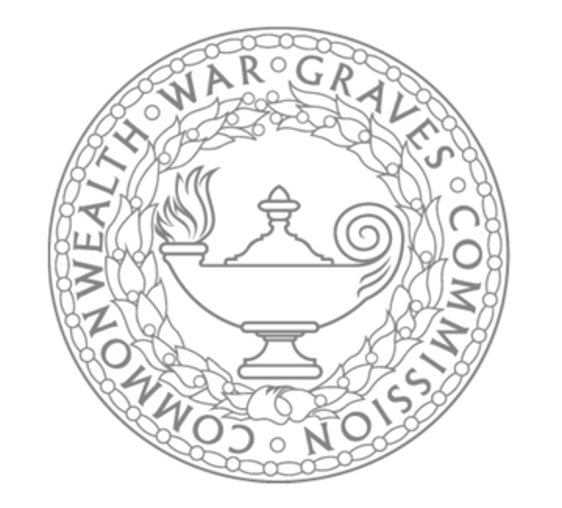 Lieutenant MITCHELL, JOHN MARSHALL
Died 09/05/1917
Aged 23
11th Bn.
Cameronians (Scottish Rifles)
Son of Isa E. Mitchell, of 211, West Princes St., Glasgow, and the late John M. Mitchell.