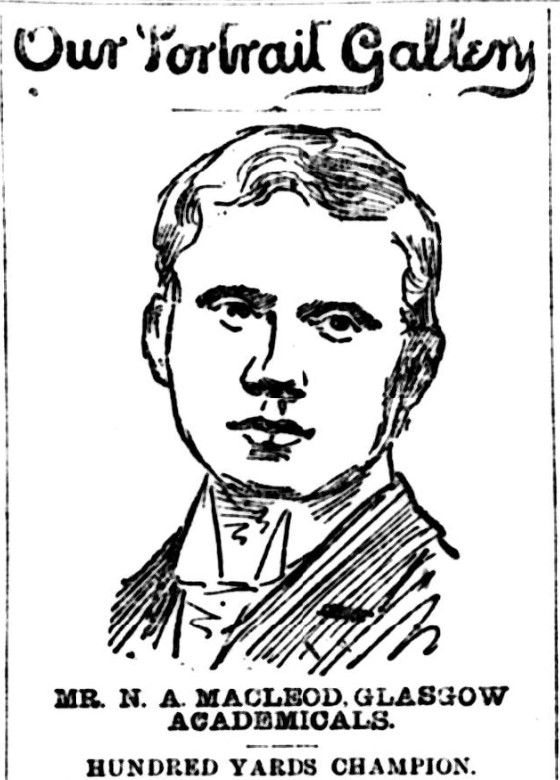 8th September 1890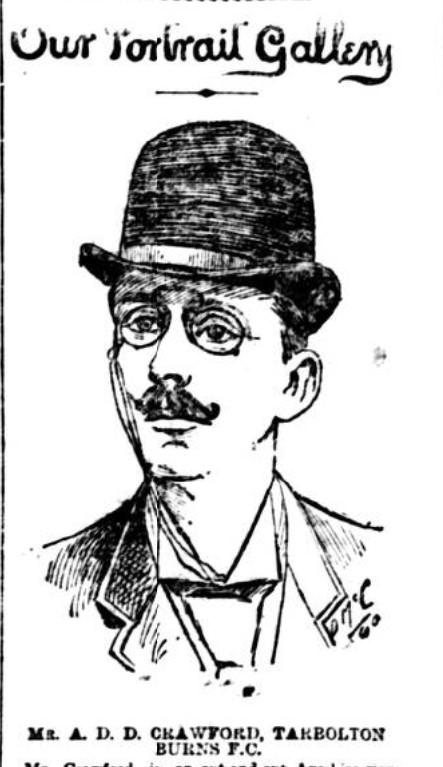 29 December 1890
Another very good all rounder: good class sprinter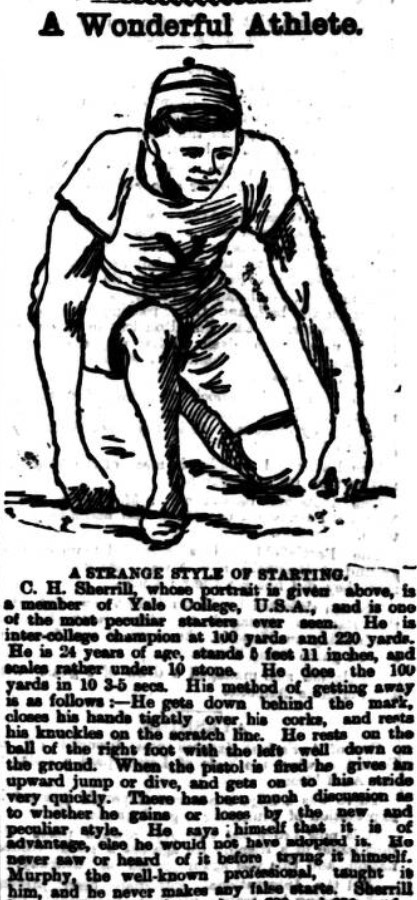 20th April 1891
Not a Scottish athlete but one who was talented and of interest to the readers.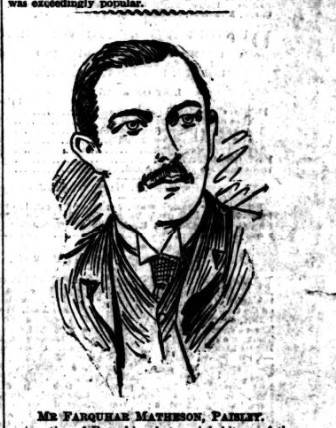 6th July 1891
The oldest of five brothers, all members of Clydesdale Harriers, Farquhar was a virtual ever-present at SAAA meetings as a senior official – Rangers Sports, Celtic Sports, SAAA Championships, etc, he was there.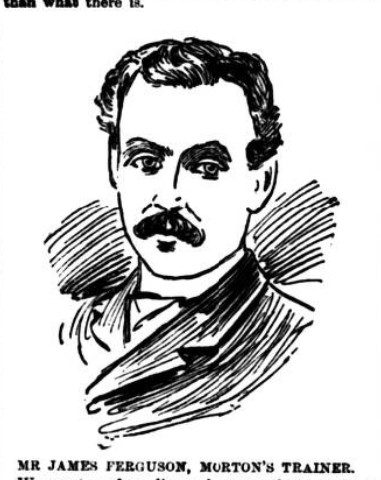 August 1891
Not a runner but a trainer of many ion the Clydesdale Greenock Section including the wonderful Walter Malcolm.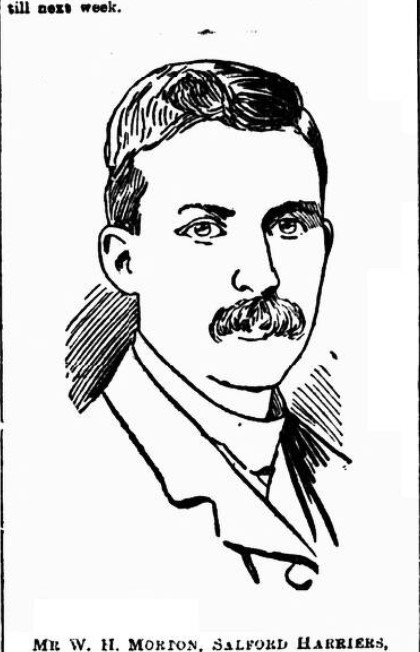 17th June, 1892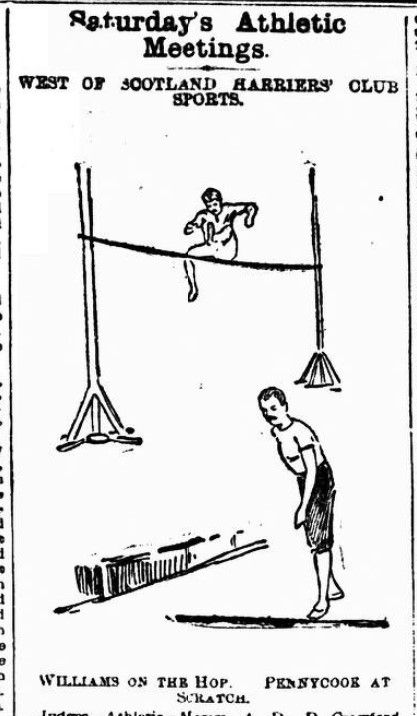 20th June 1892
27th June 1892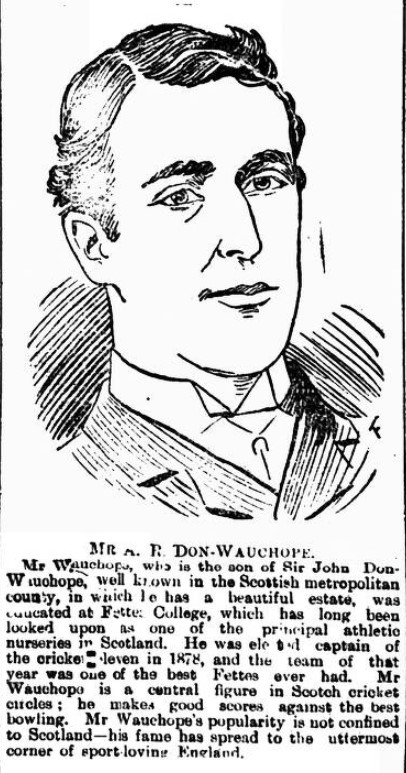 1st July, 1892
XXX Page 20 next XXX