December 1981: one sheet of paper, printed on both sides.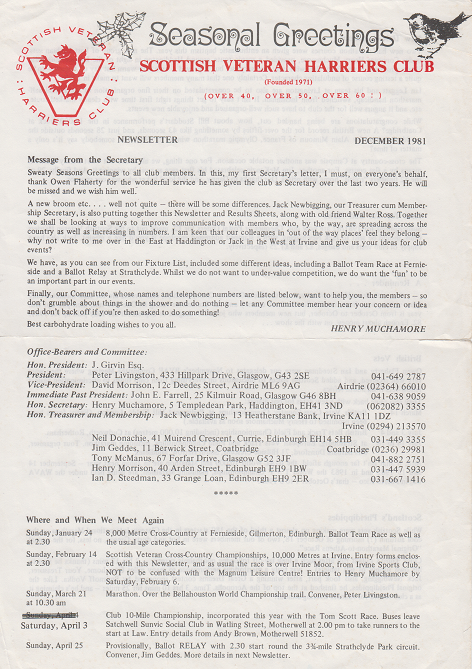 October 1982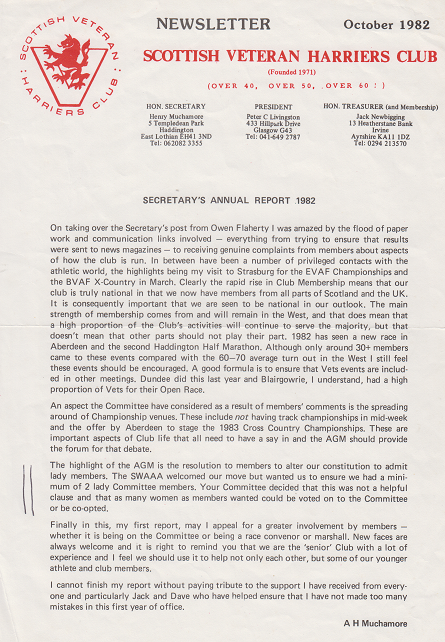 December 1982: three sheets/ six printed sides, stapled together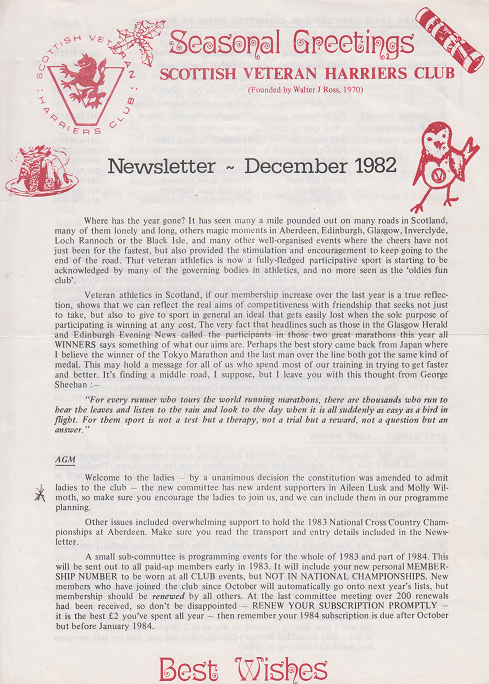 Spring 1984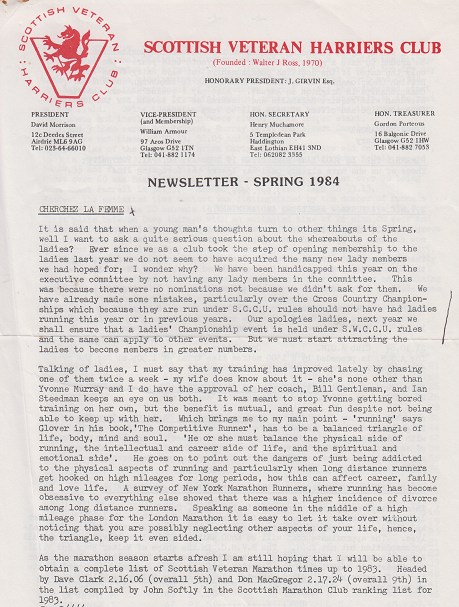 August 1985: a proper magazine. 3xA5, folded to make six printed sides, with photos on the front cover and a in the central spread.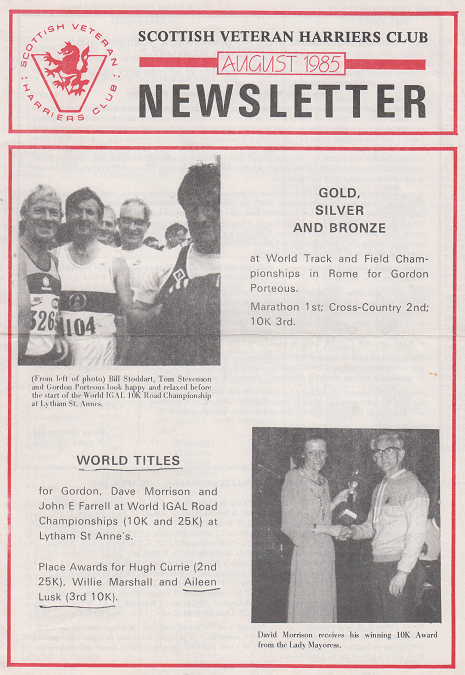 Christmas 1986: more inside photos appearing.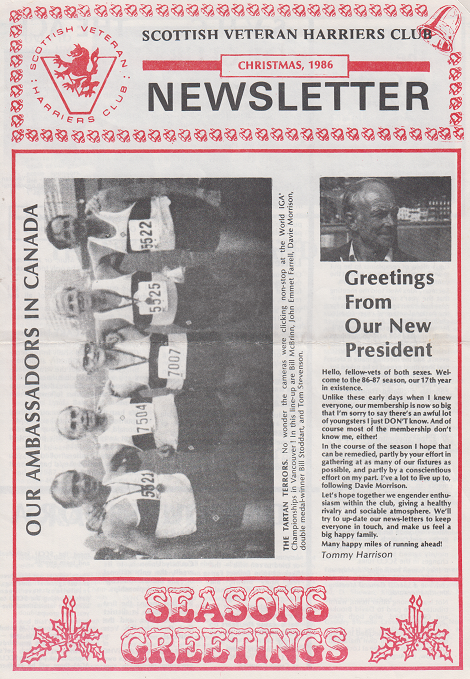 September 1986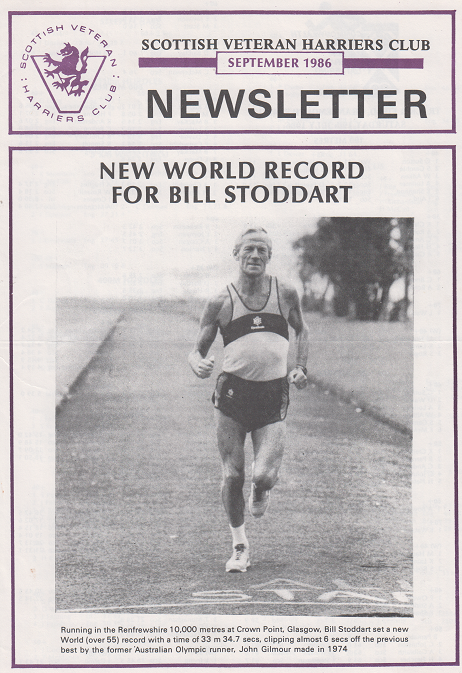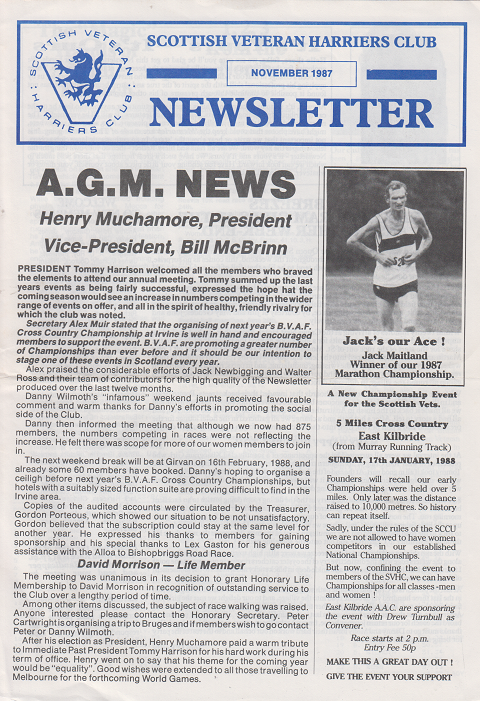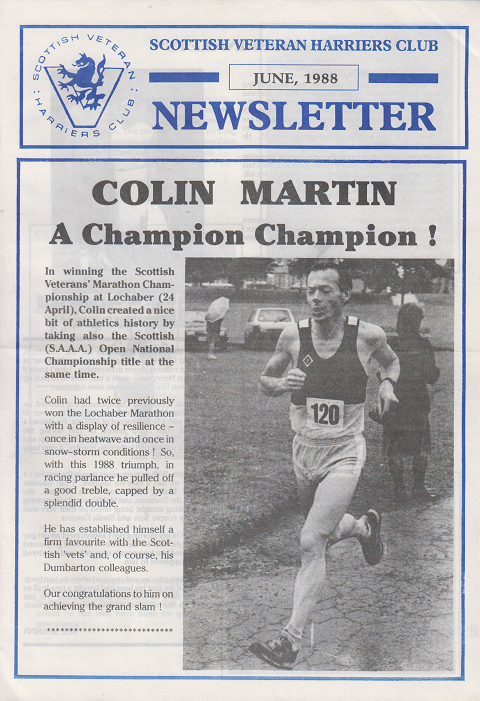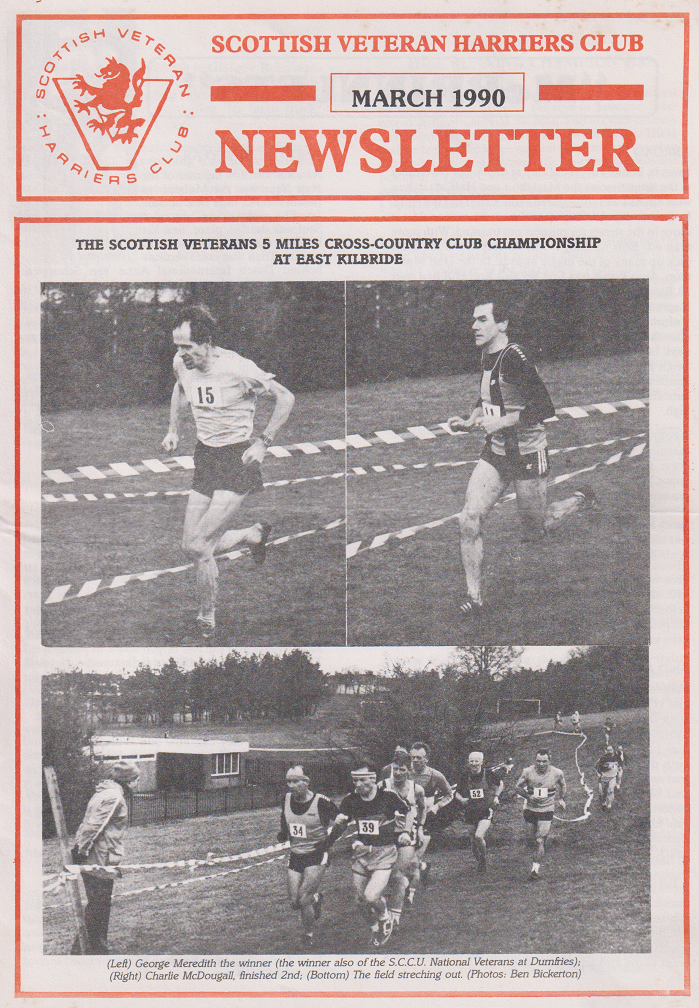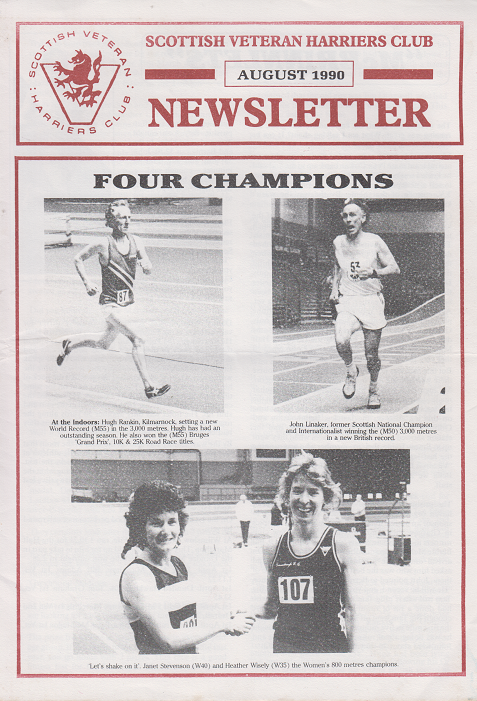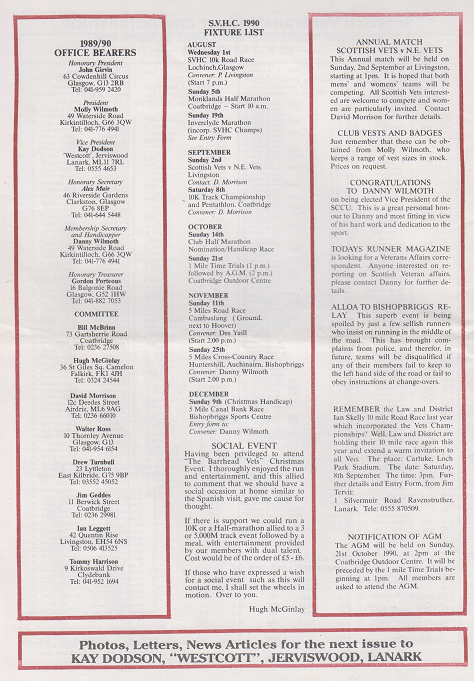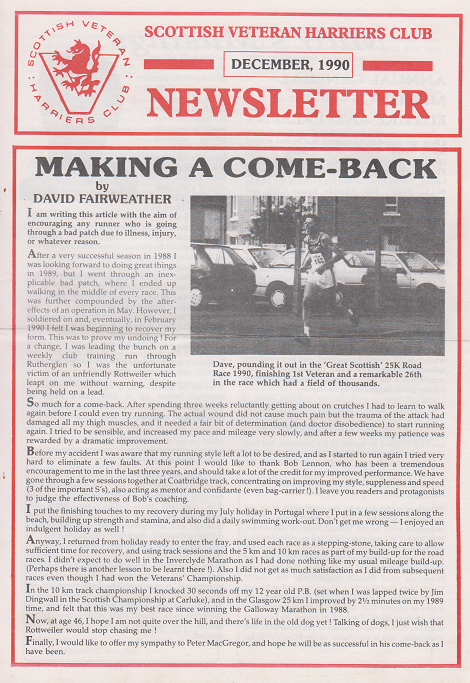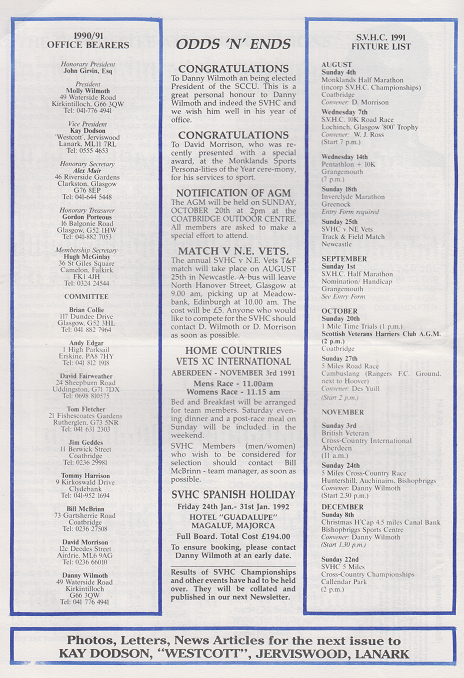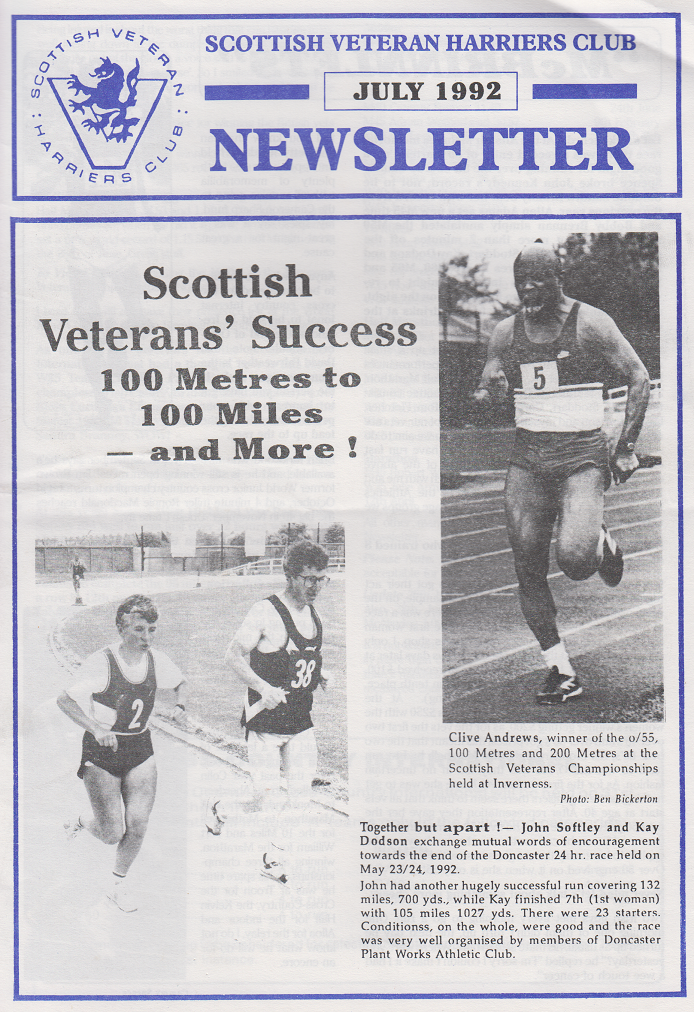 August 1995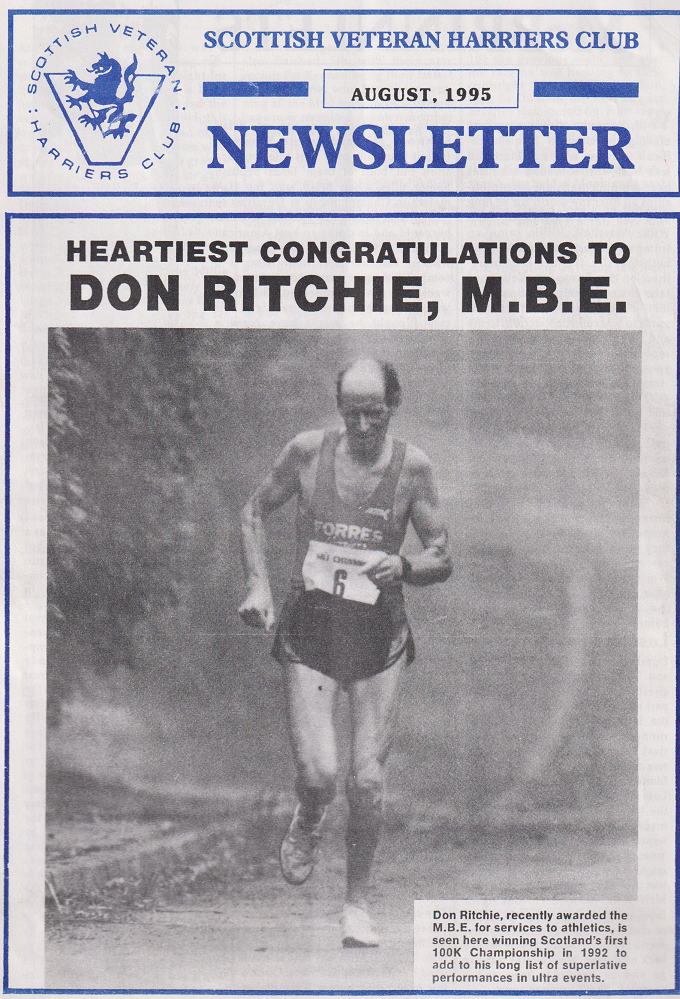 November 1995