Unfortunately we don't have all issues of the magazine, or anything like, but we can make a start by showing the covers that we have and, as time passes, gradually filling in the contents. The first of these covers is for number 1. Approximately half of the covers shown here were sent by Arnold Black – thanks, Arnold. Incidentally, if anyone has any of the missing covers, maybe they could scan them in and send them on. The photographs are good ones and it is an interesting walk through Scottish athletics in the 70's to see them.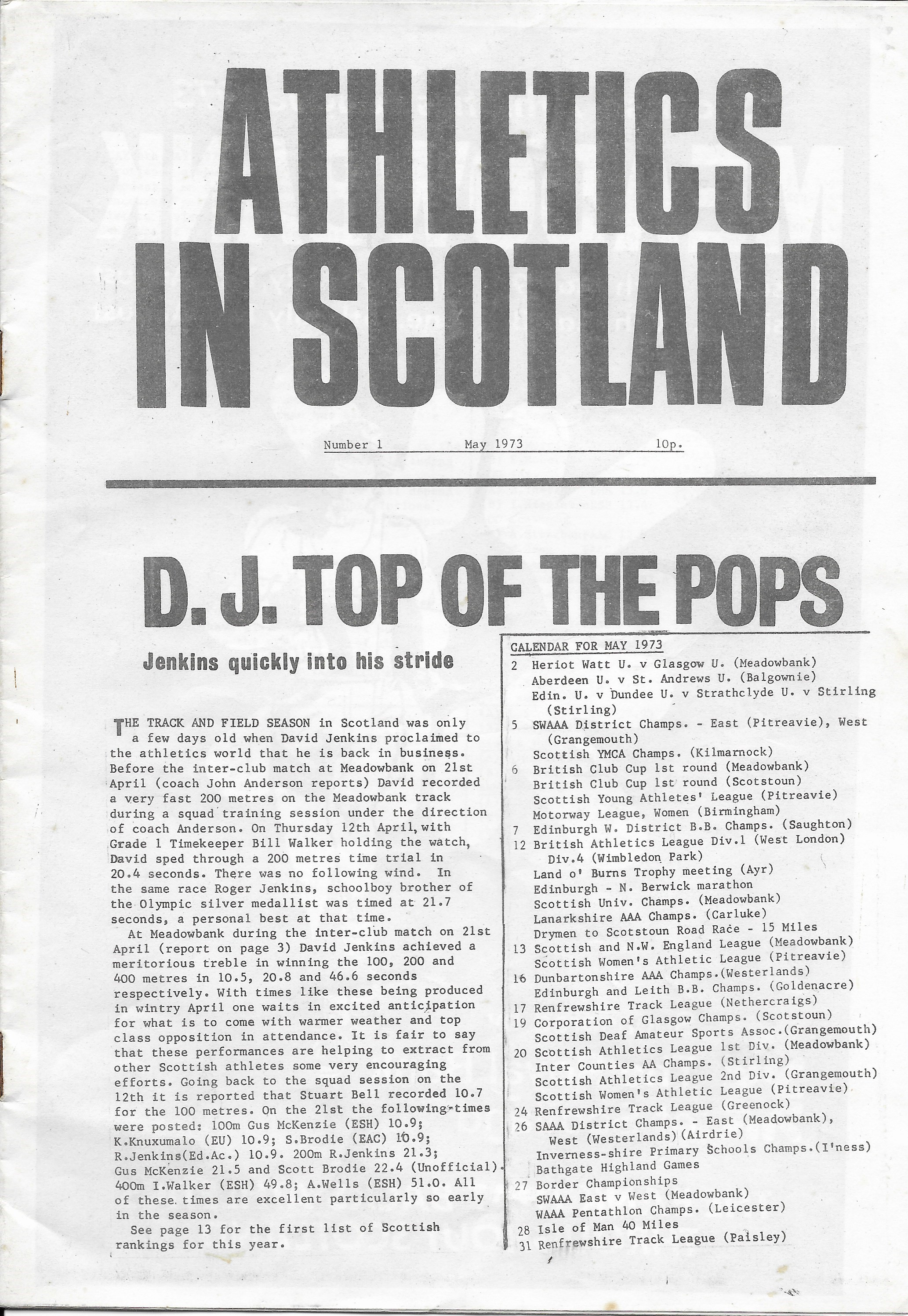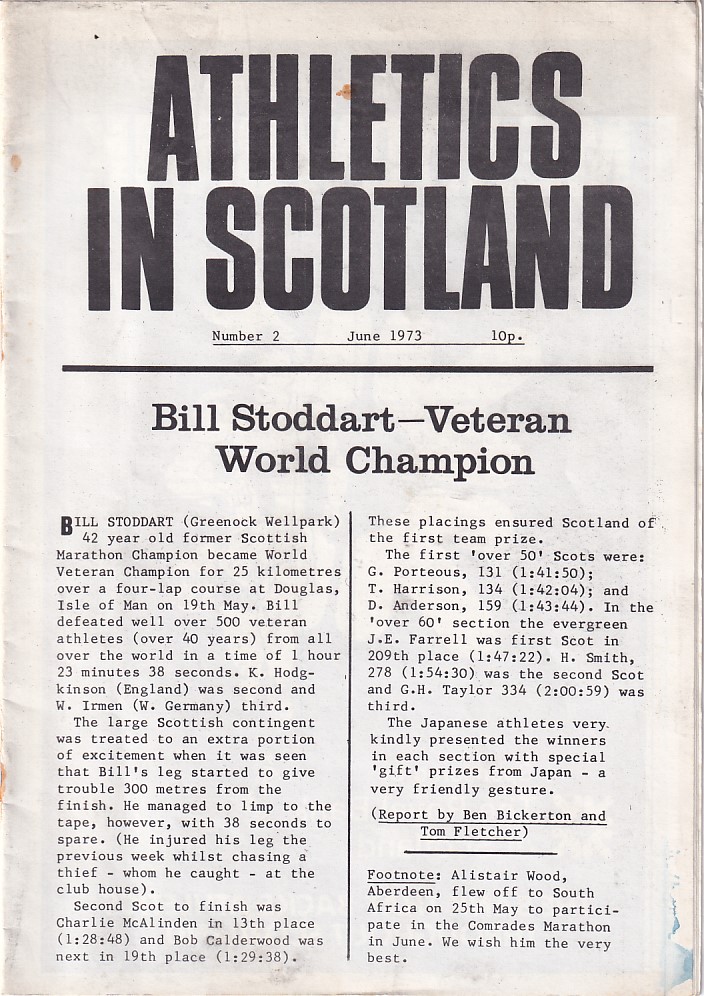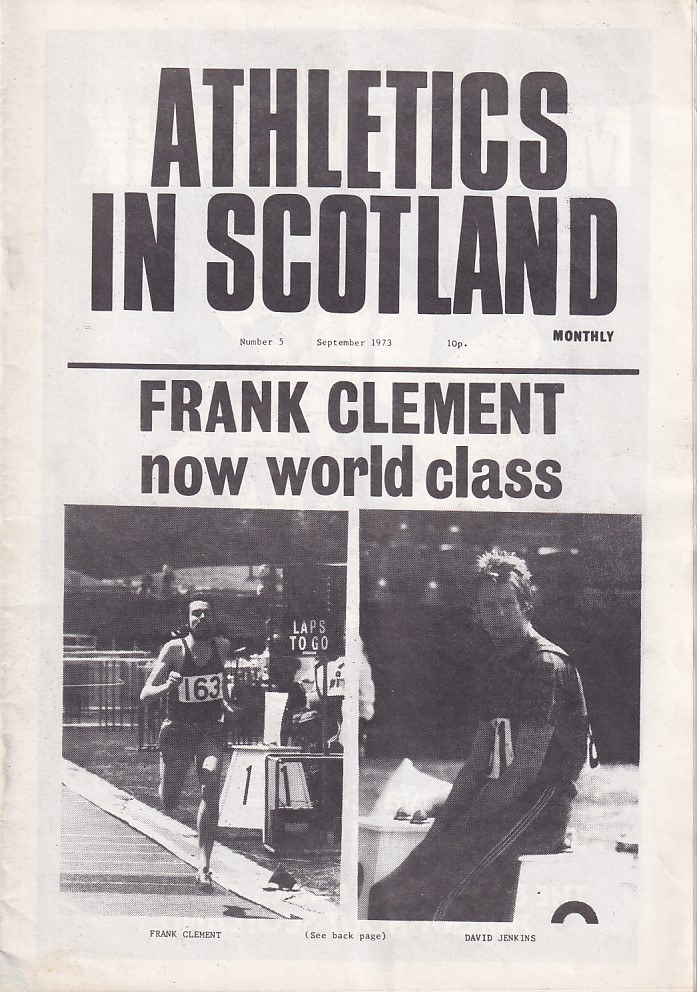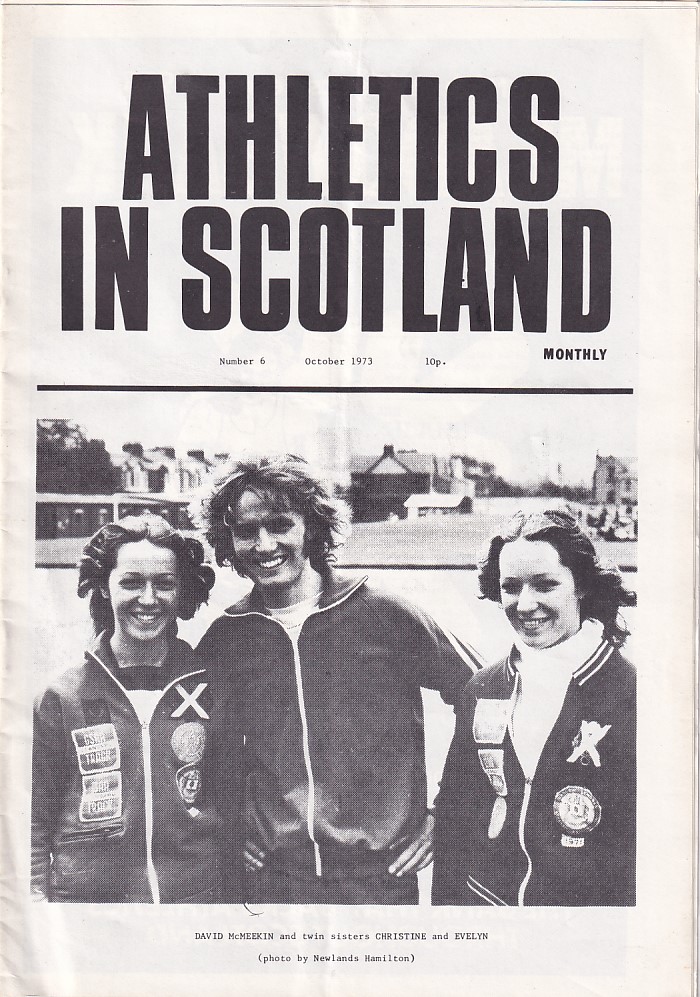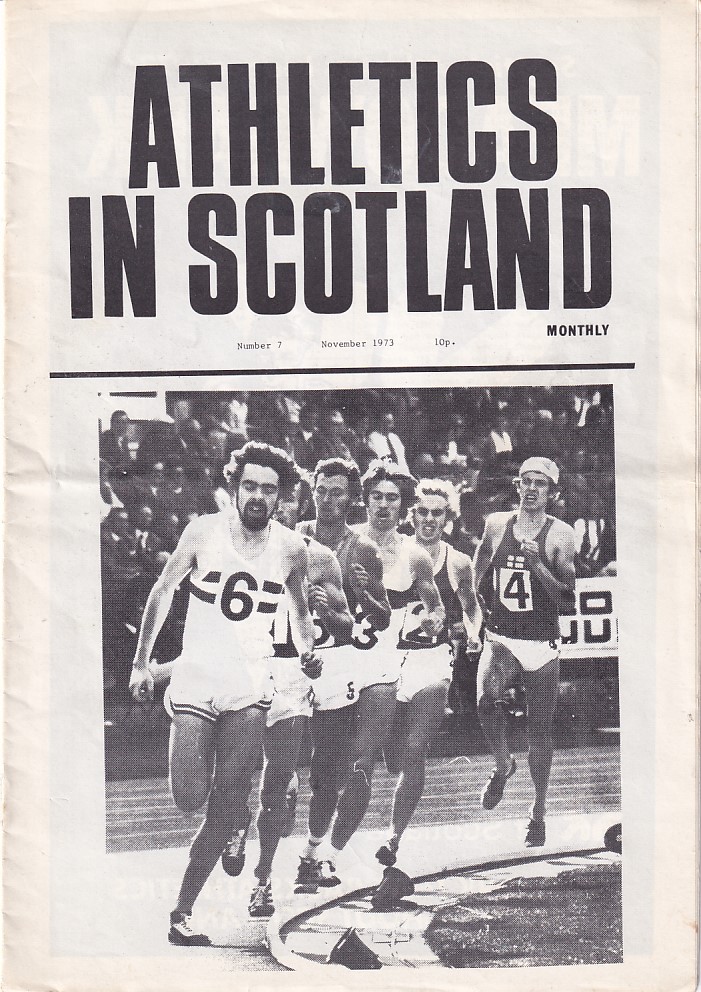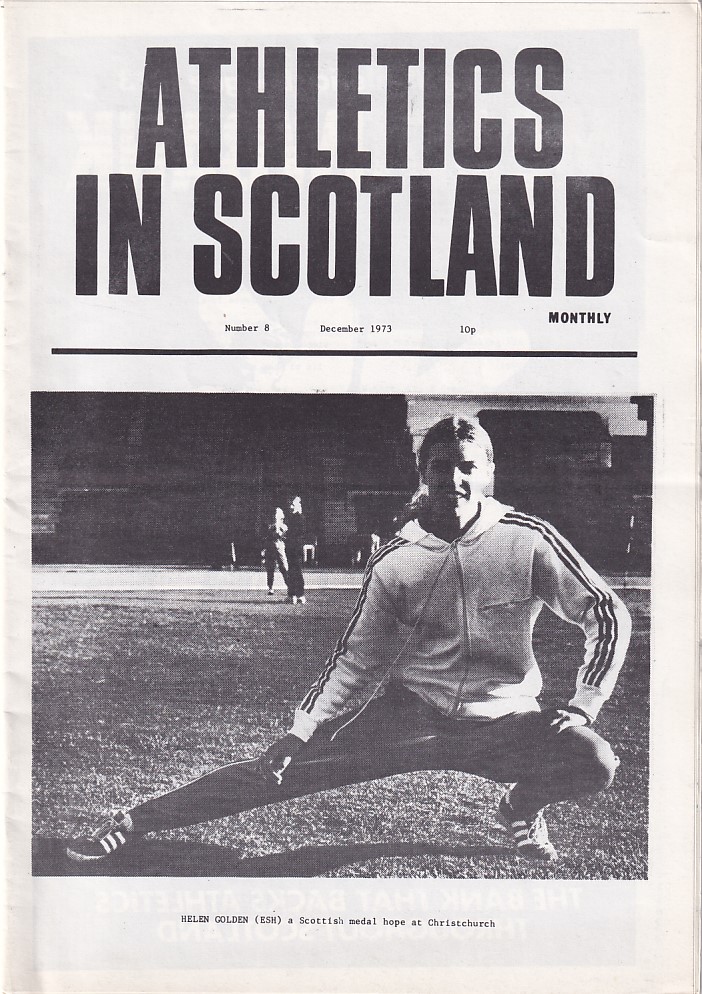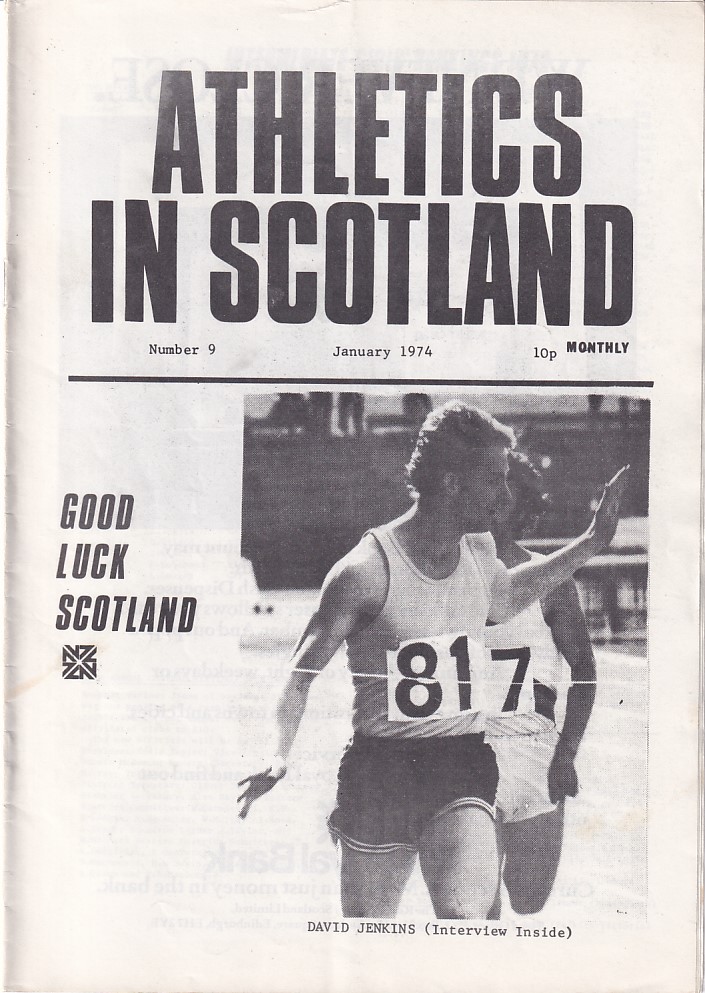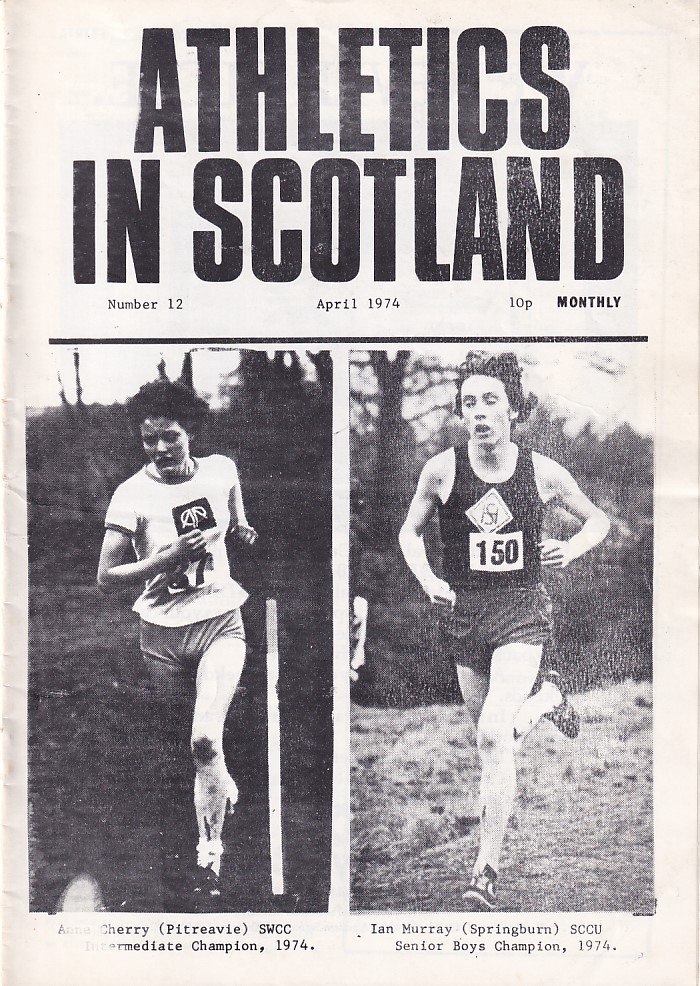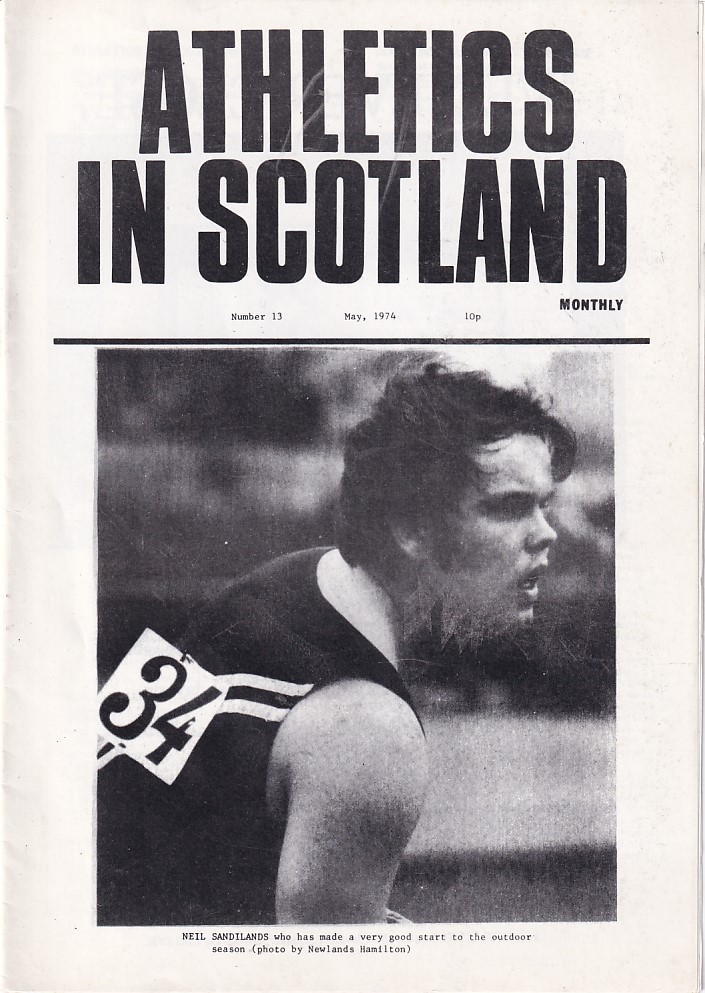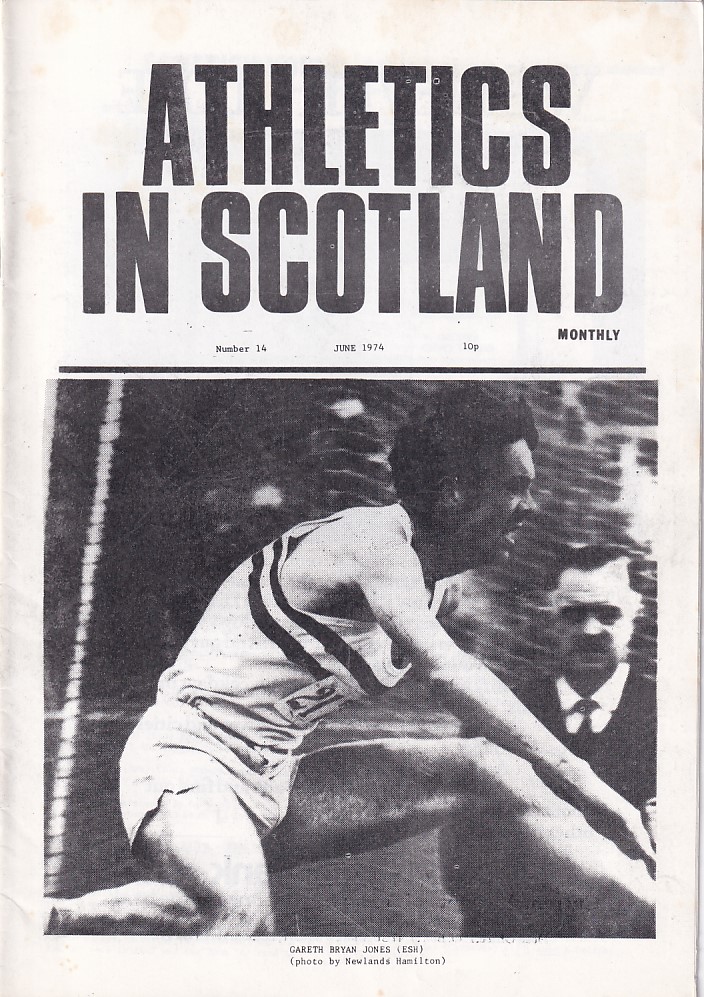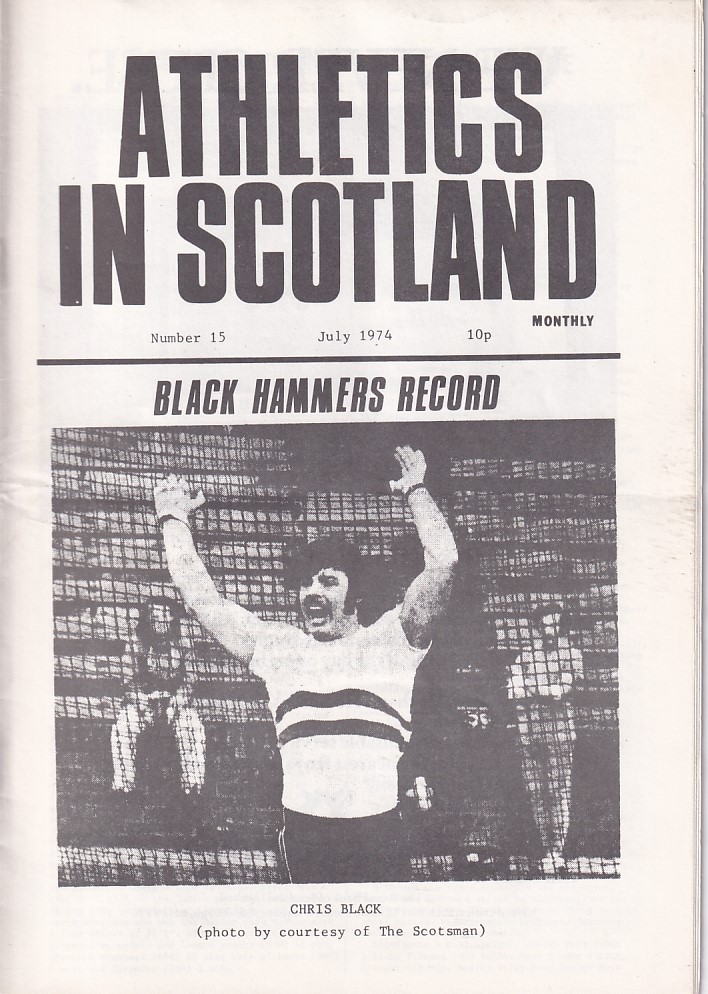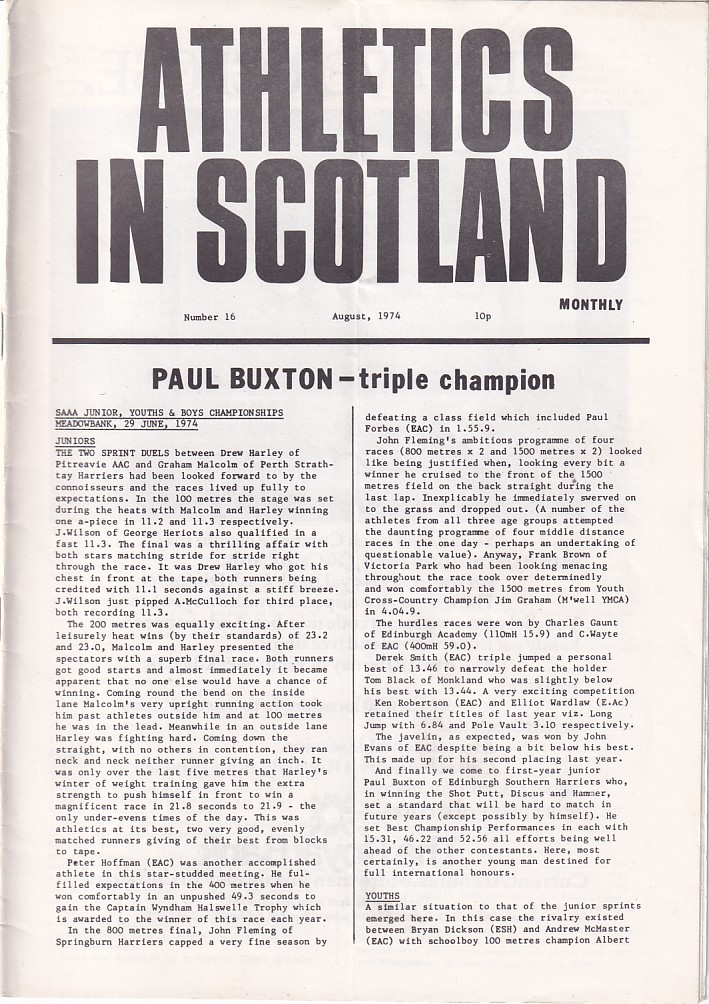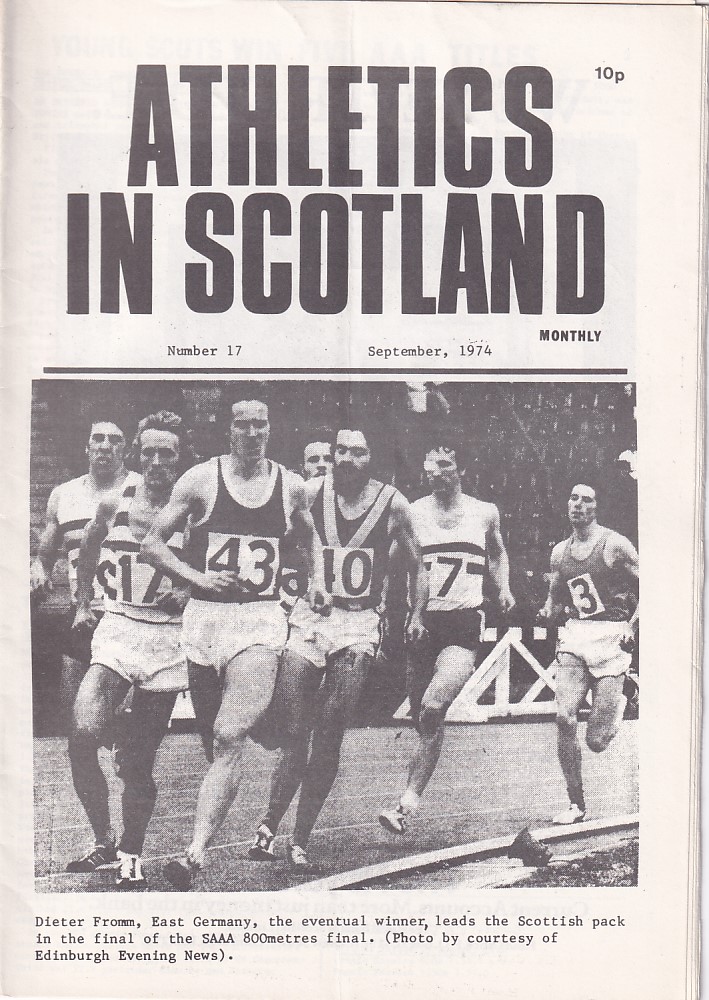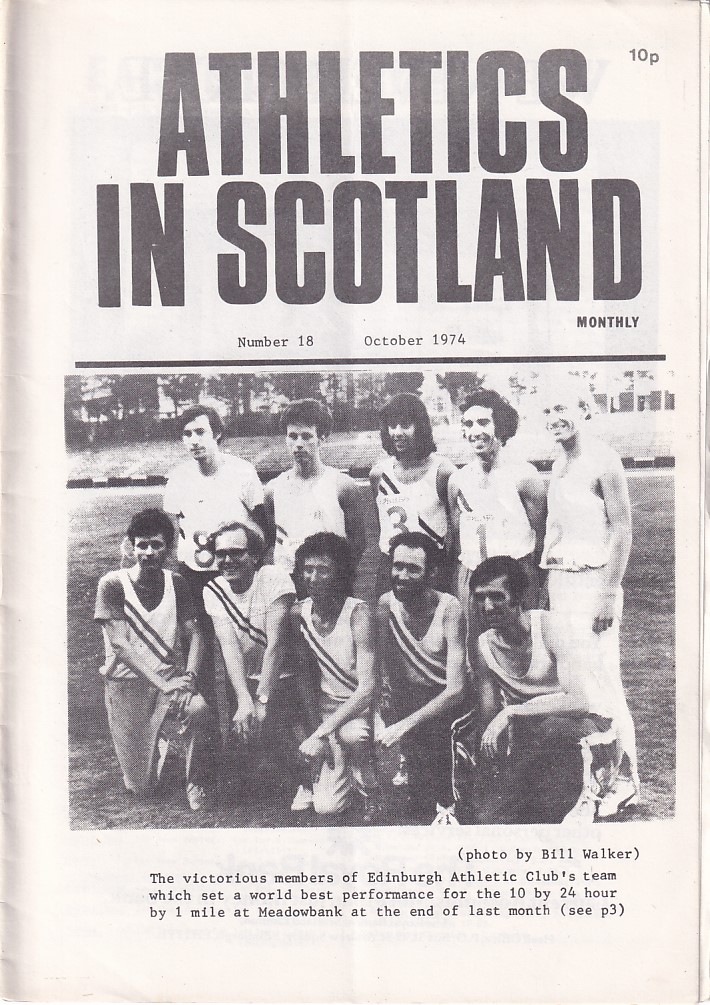 ..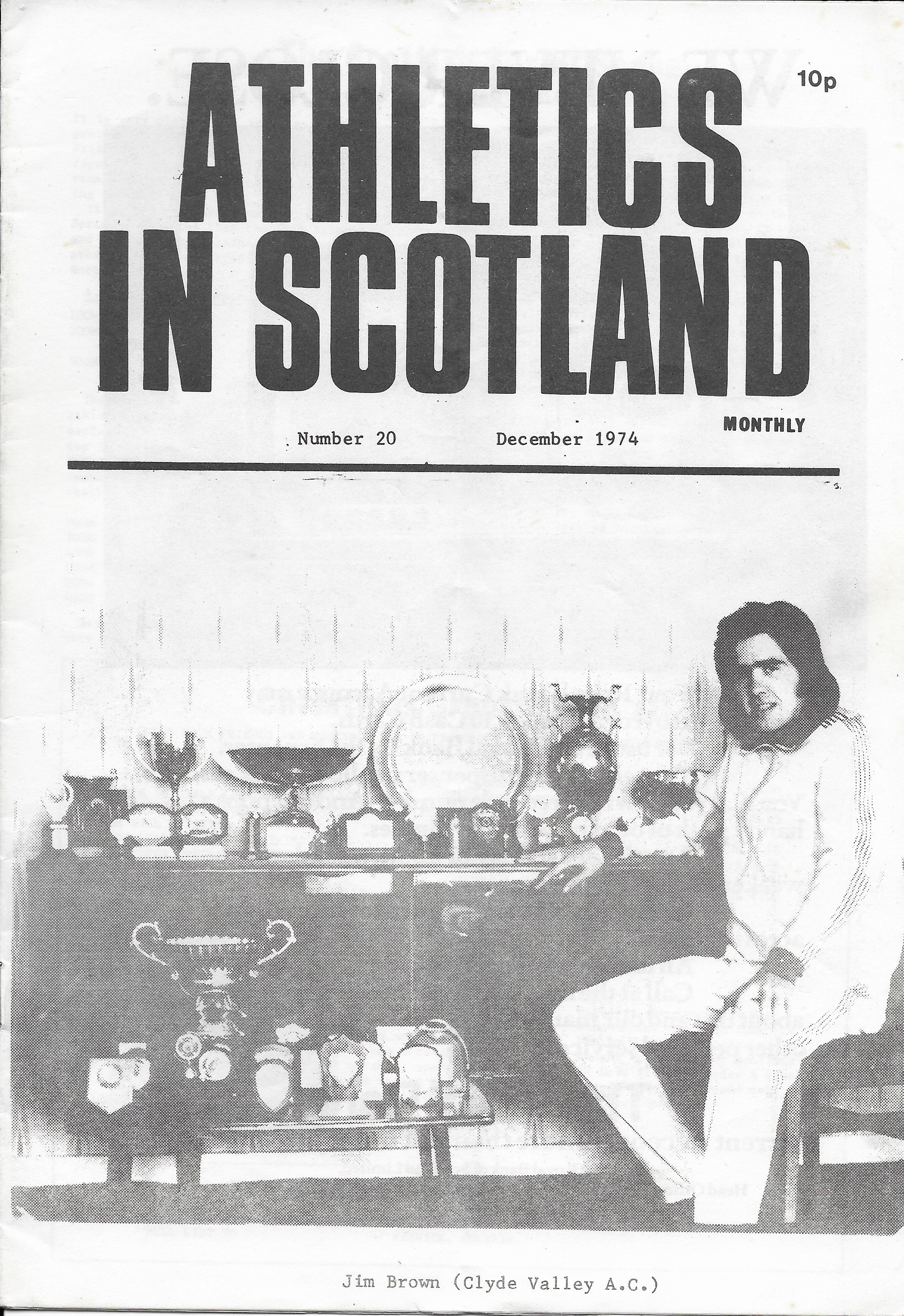 The entire issue can be read at this link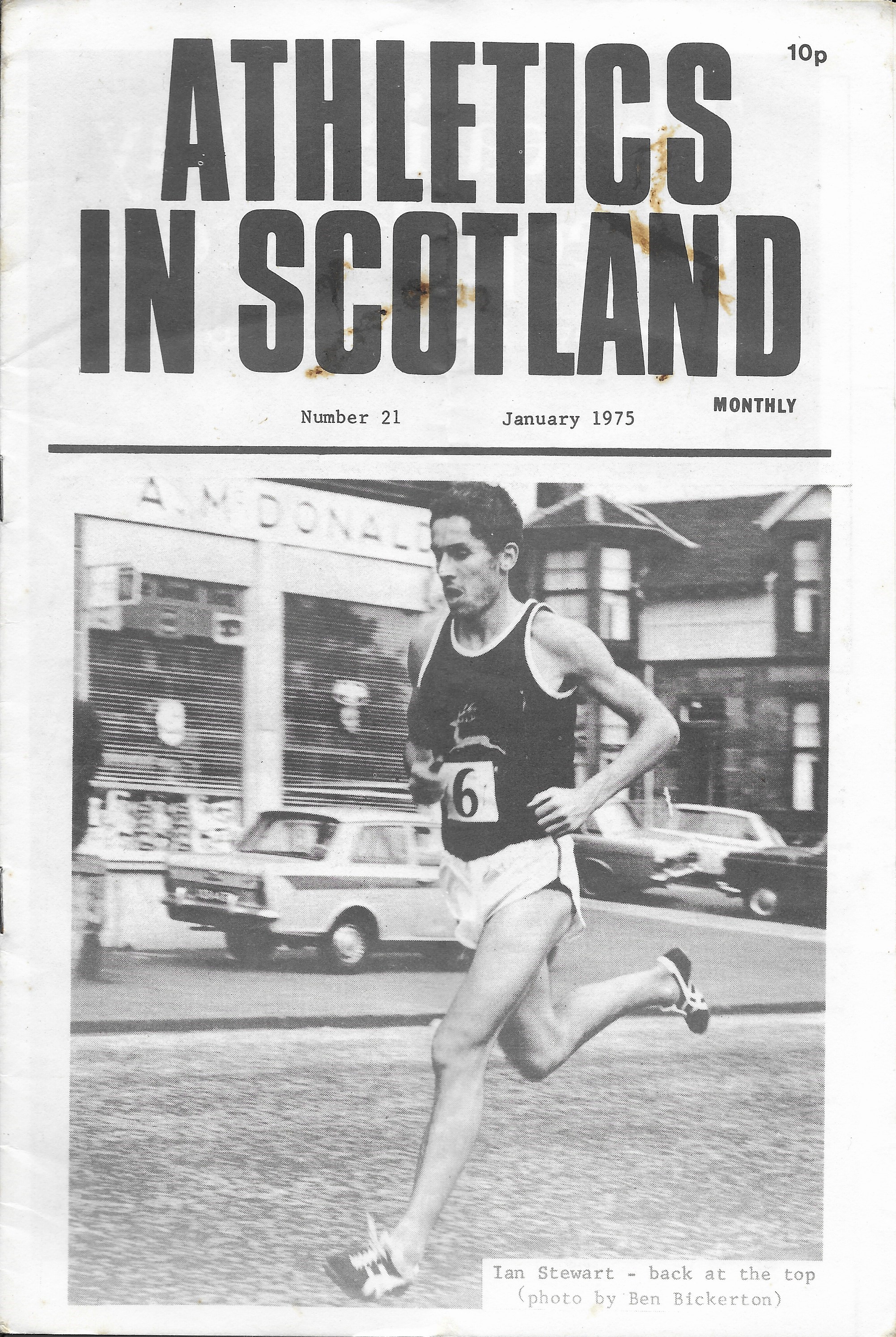 Entire issue 21 available here .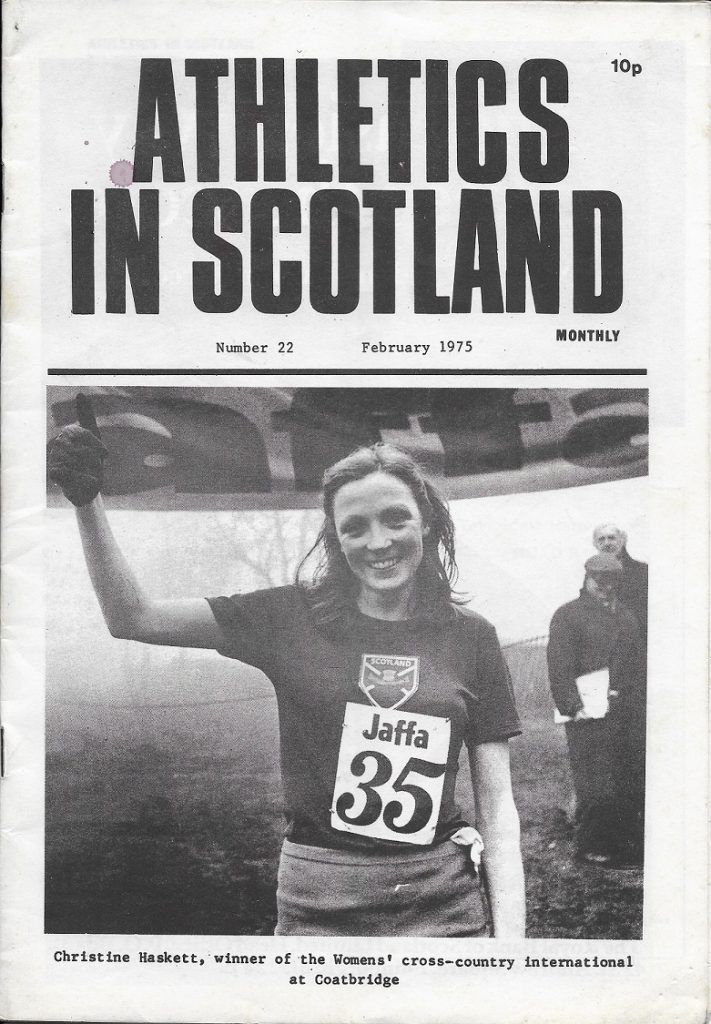 Complete issue 22 here .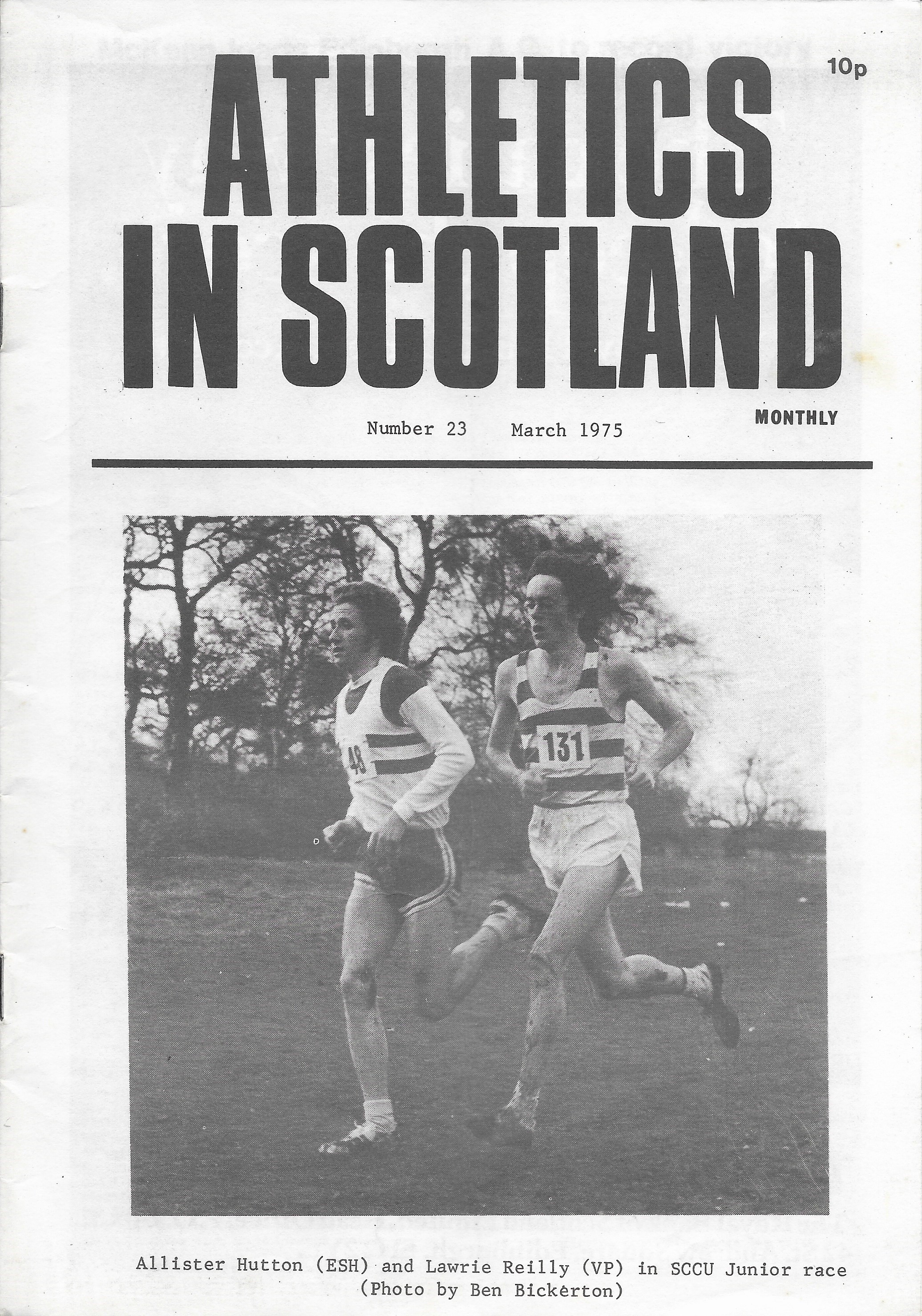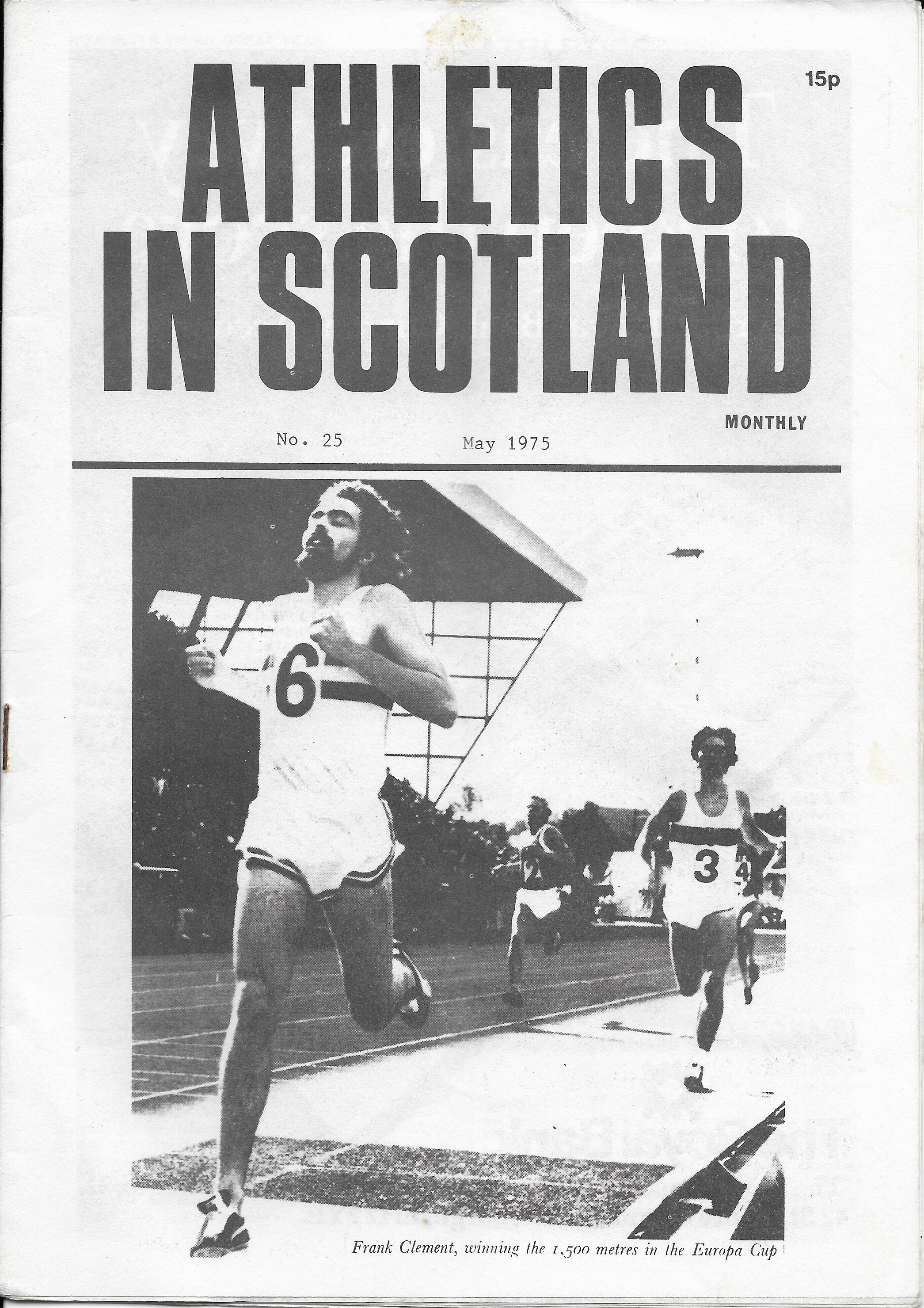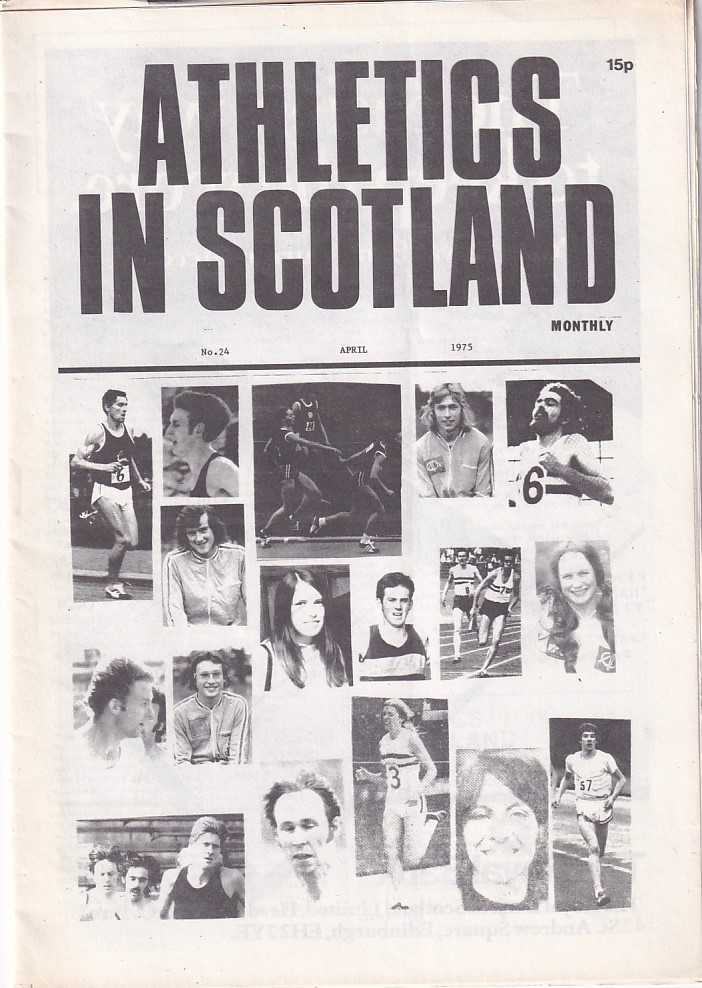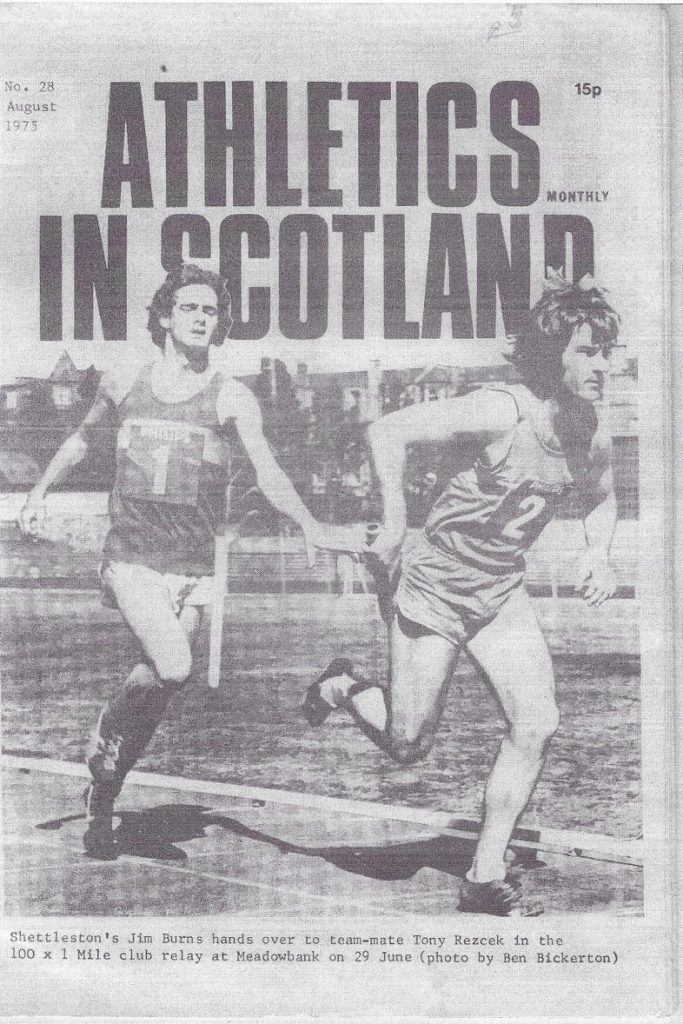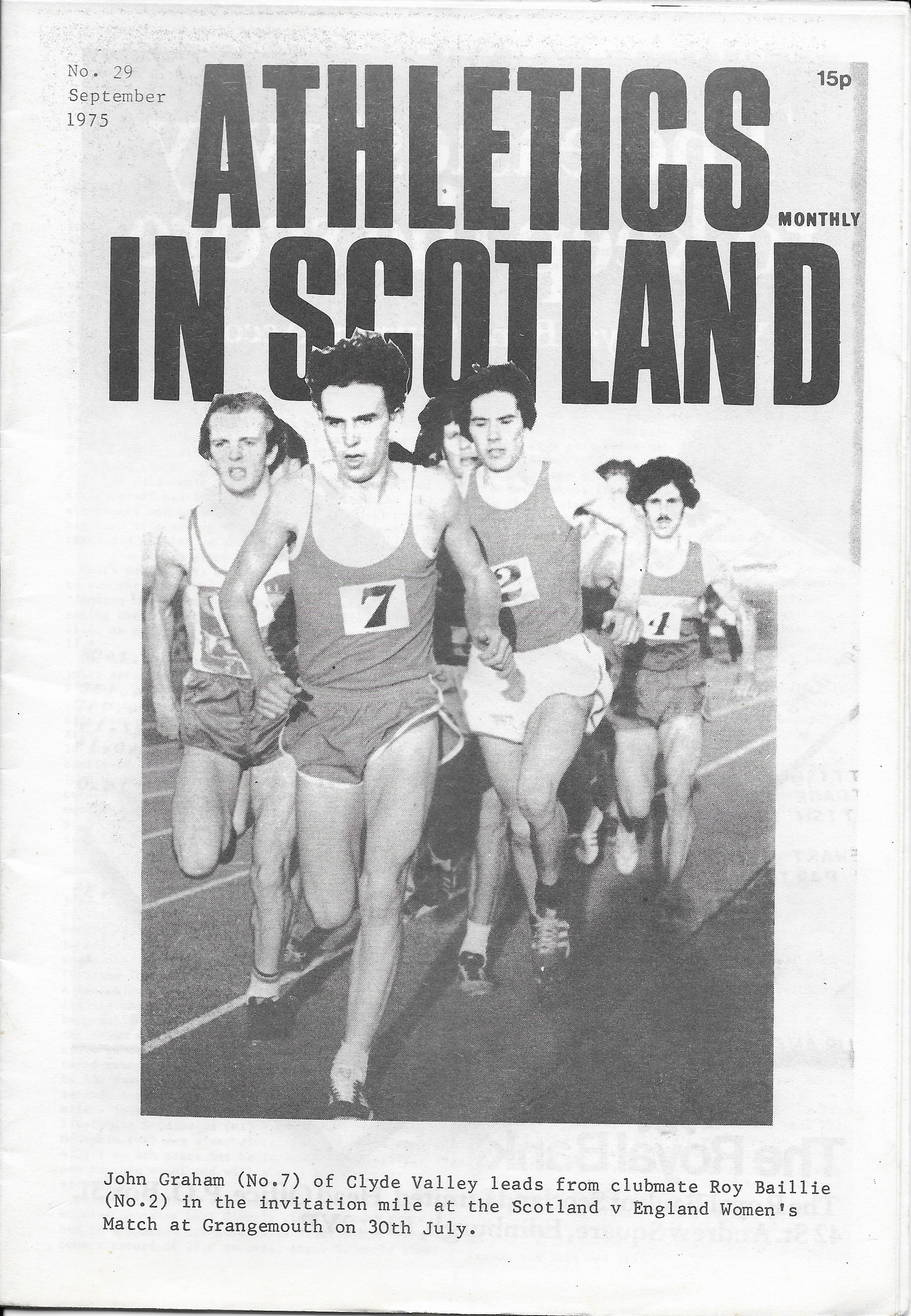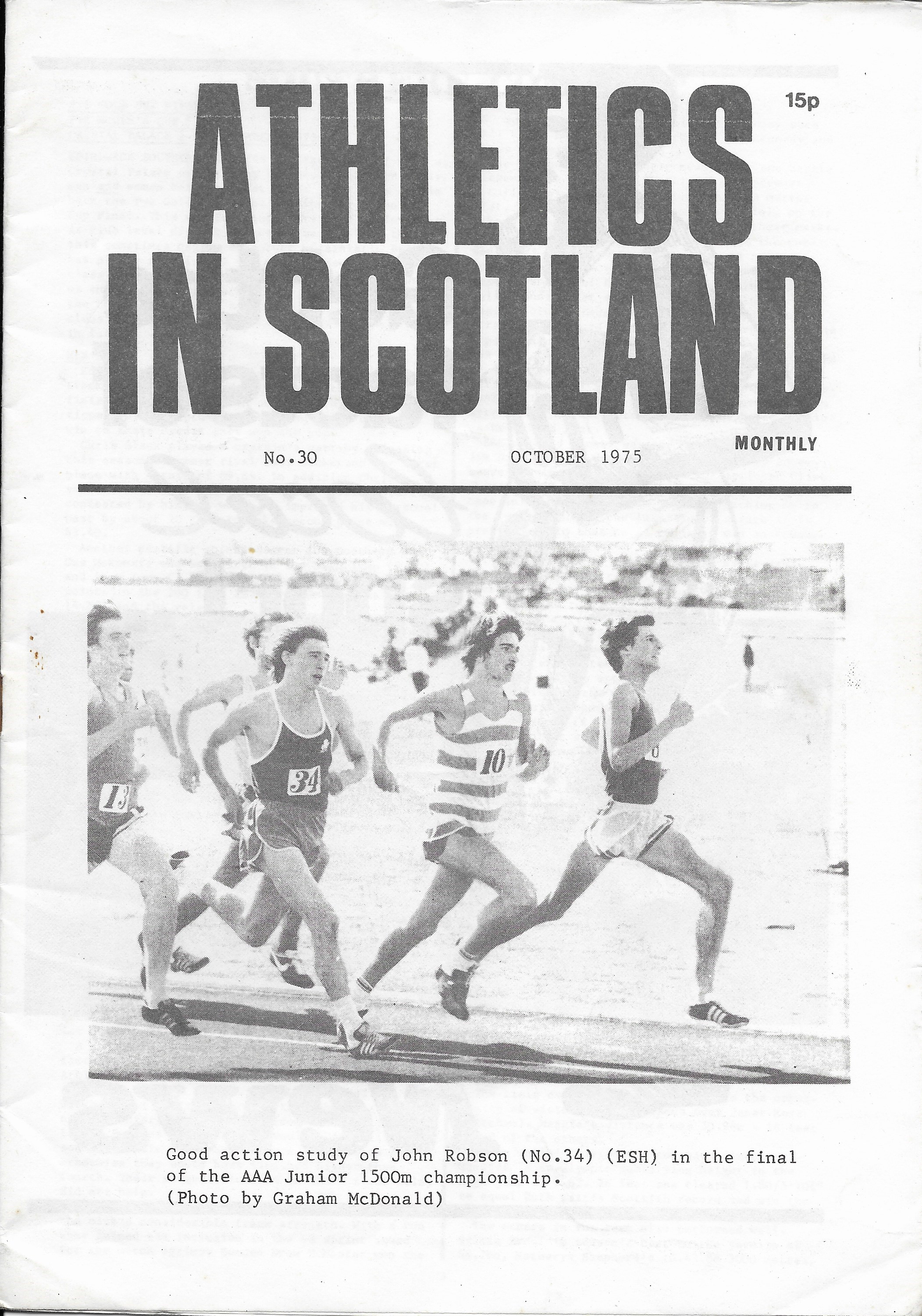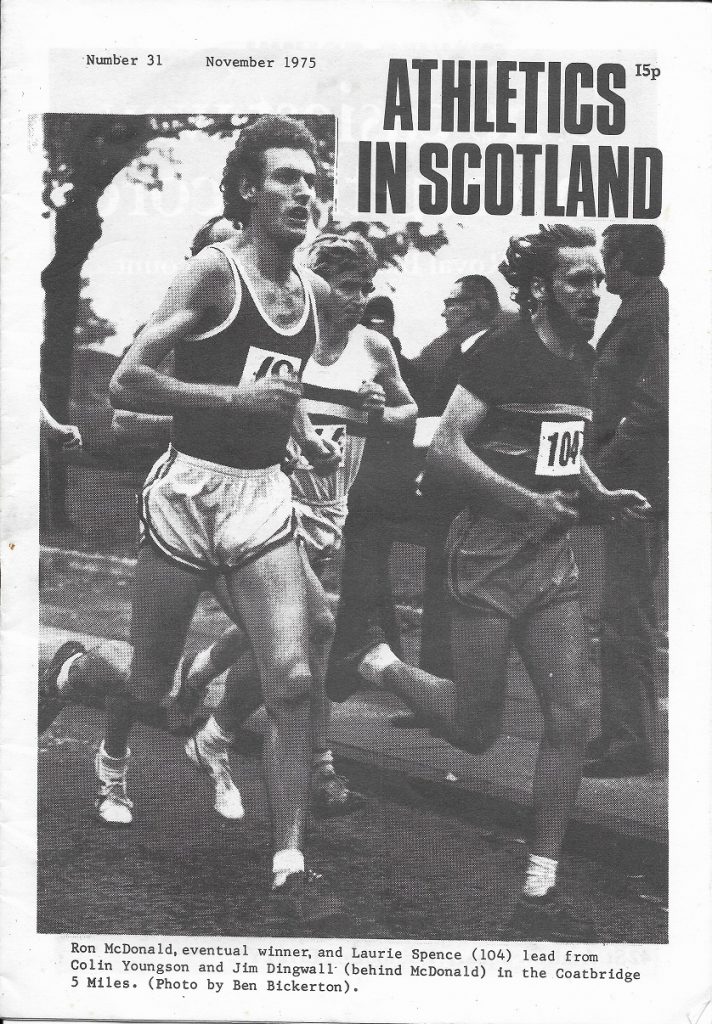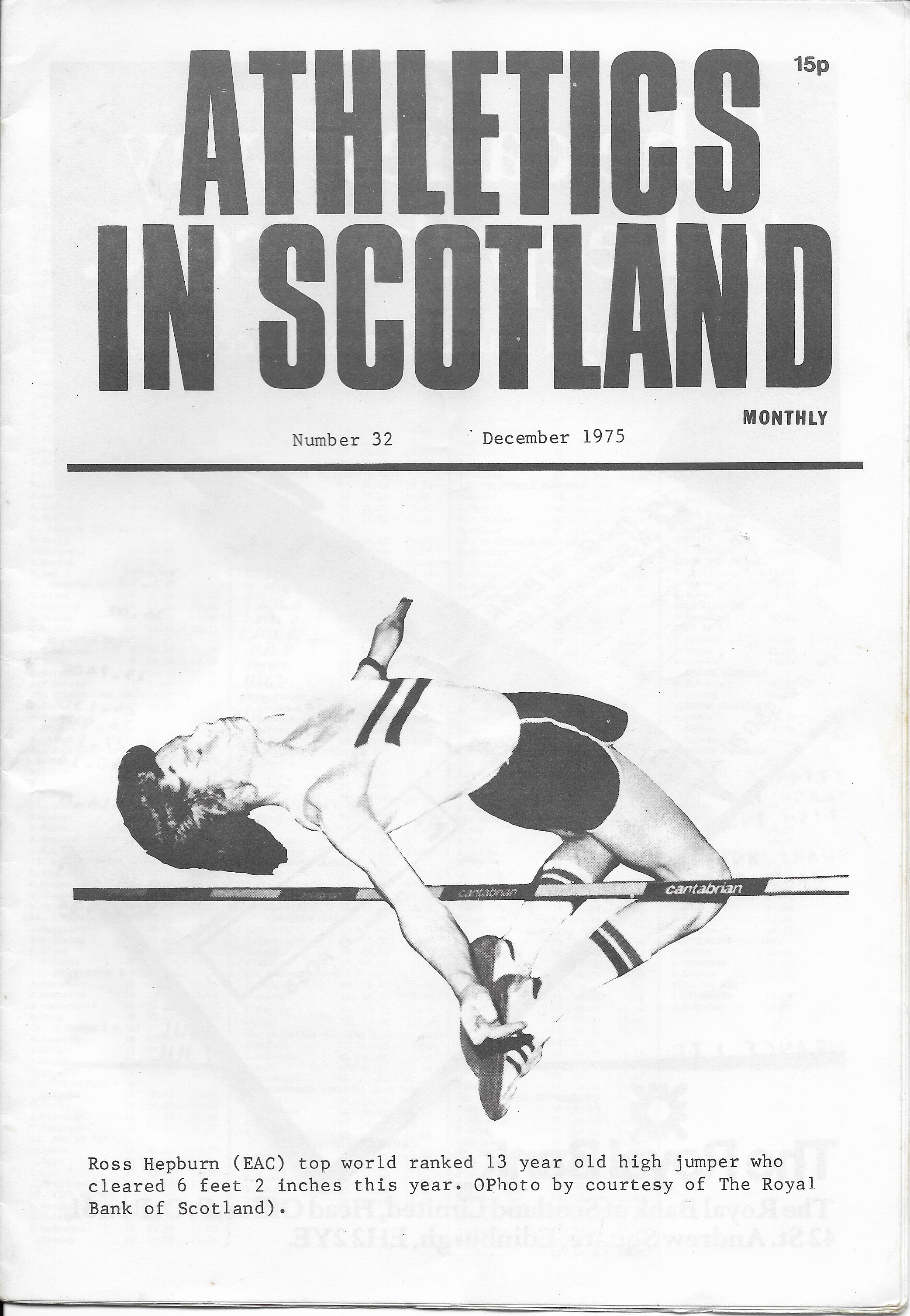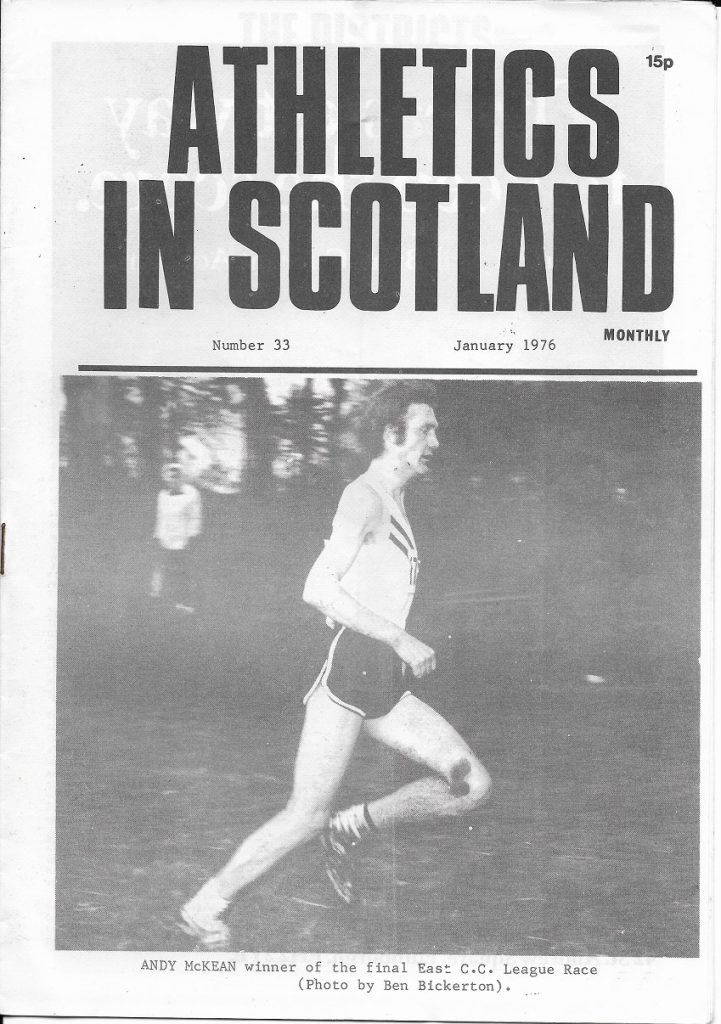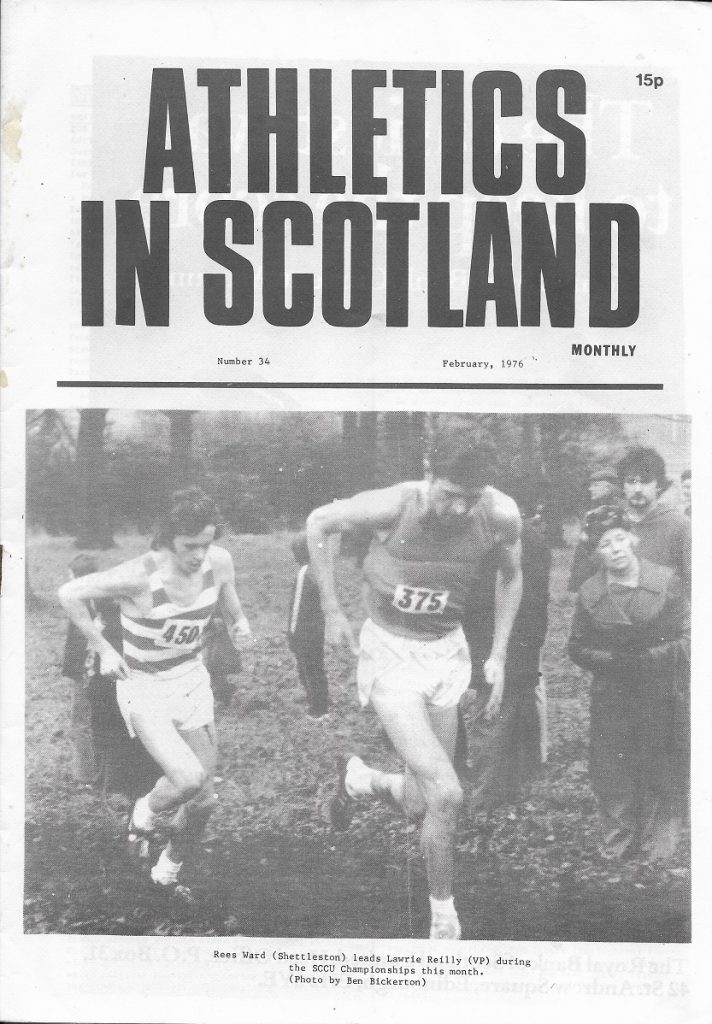 The last issue had both back and front covers filled with small pictures (2″ x 1″, 1″ x 1″, etc) and they were part of a competition to name as many as you could with the prize being a free year's subscription to the magazine. Unfortunately that was the last ever issue. A shame – because it was a good one and filled a genuine need in Scottish athletics.