The whole Winning Scotland Foundation and Positive Coaching Scotland journey took Tommy to places he never expected to go to, and led him to meeting many very influential and interesting people from many walks of life. Just some of them are shown on this page and many more are on pages linked from the foot this page.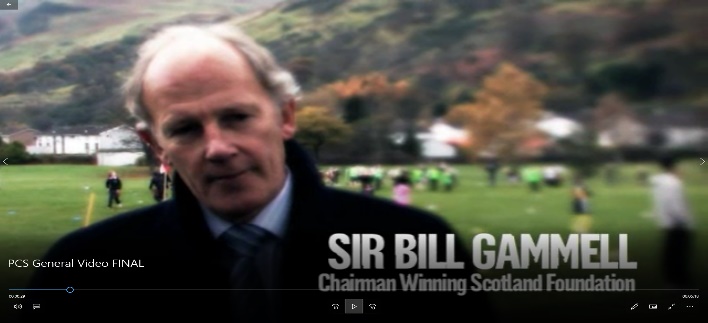 Ian Wood, a major funder of WSF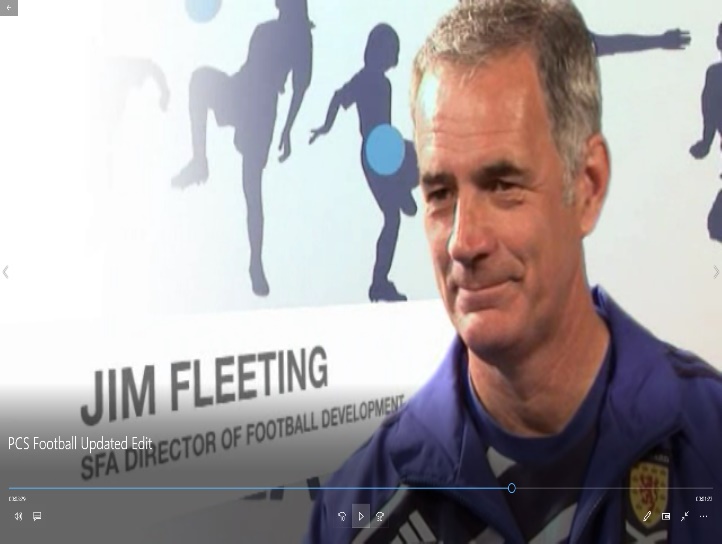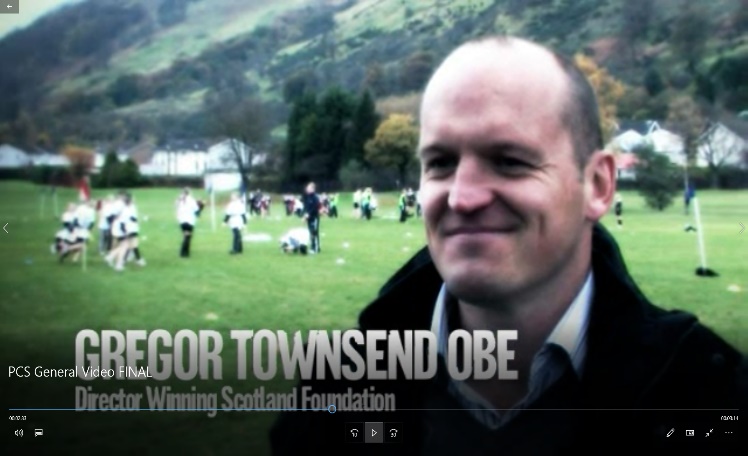 Gregor Townsend, friend and 100% supporter of PCS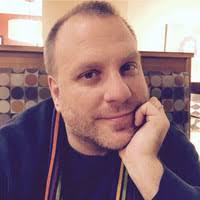 John Paul Fitzpatrick, mindset guru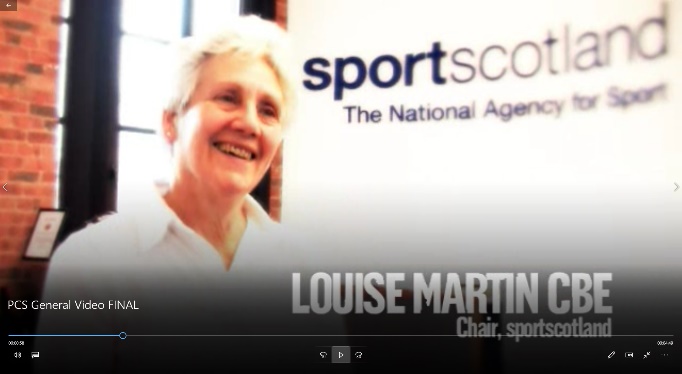 Louise Martin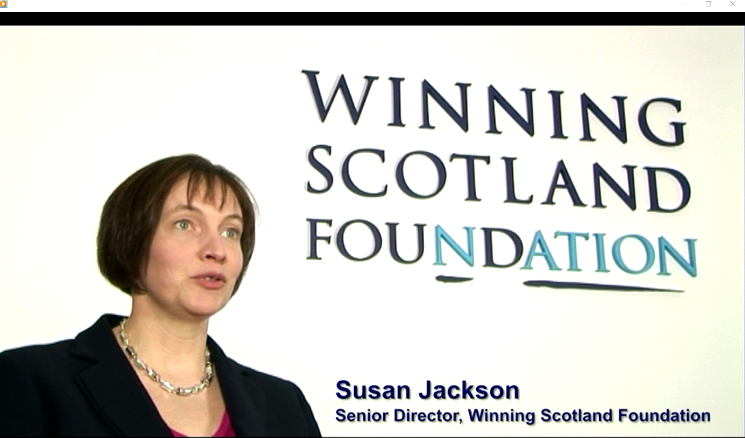 .
Judy Anderson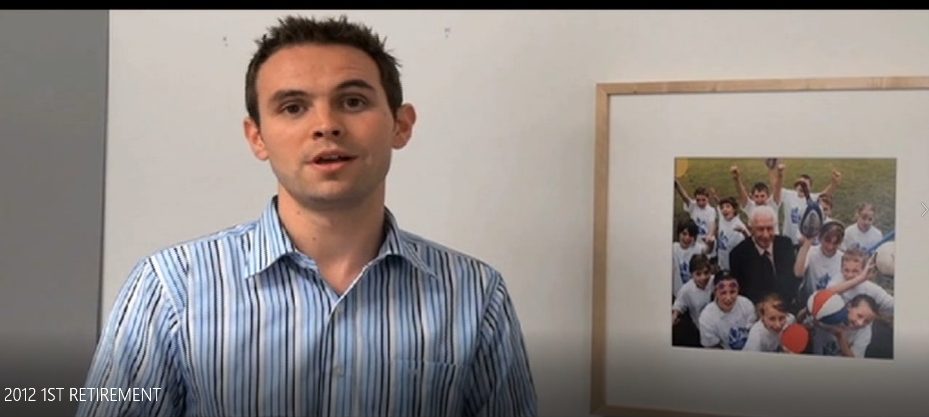 Rick Orr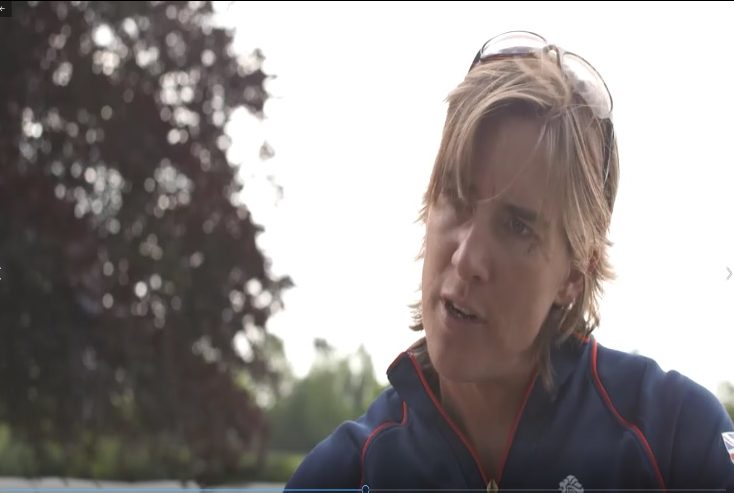 Kath Grainger, WSF Patron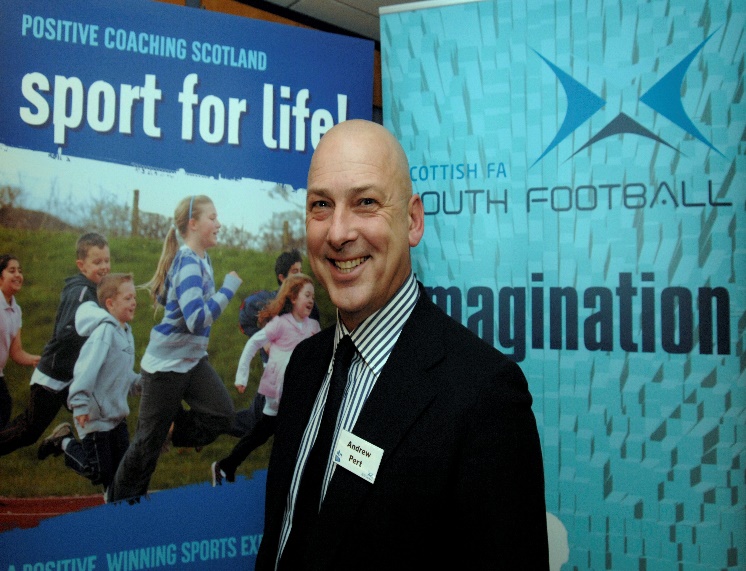 Andrew Pert, WSF Board Member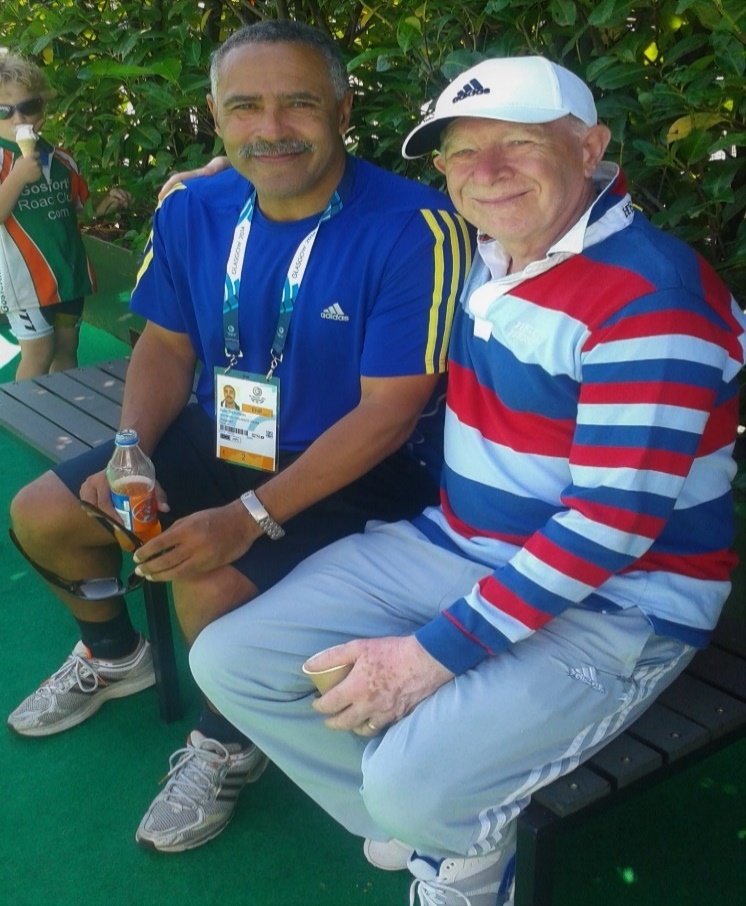 With Daley Thomson in 2012